CASTLEMAINE DOCUMENTARY
FESTIVAL 2023
Castlemaine Documentary Festival returns in 2023 from the 16th to the 18th of June!
Happening in regional Victoria's heart with in-cinema and digital experiences - and more - offering you the fun mid-winter respite you'll be craving.
REAL STORIES. REAL ISSUES. REAL CHARACTERS. REAL CONVERSATIONS.


Real Stories. Real Issues. Real Characters. Real Conversations.
7:30 pm wednesday 26th april
because we have each other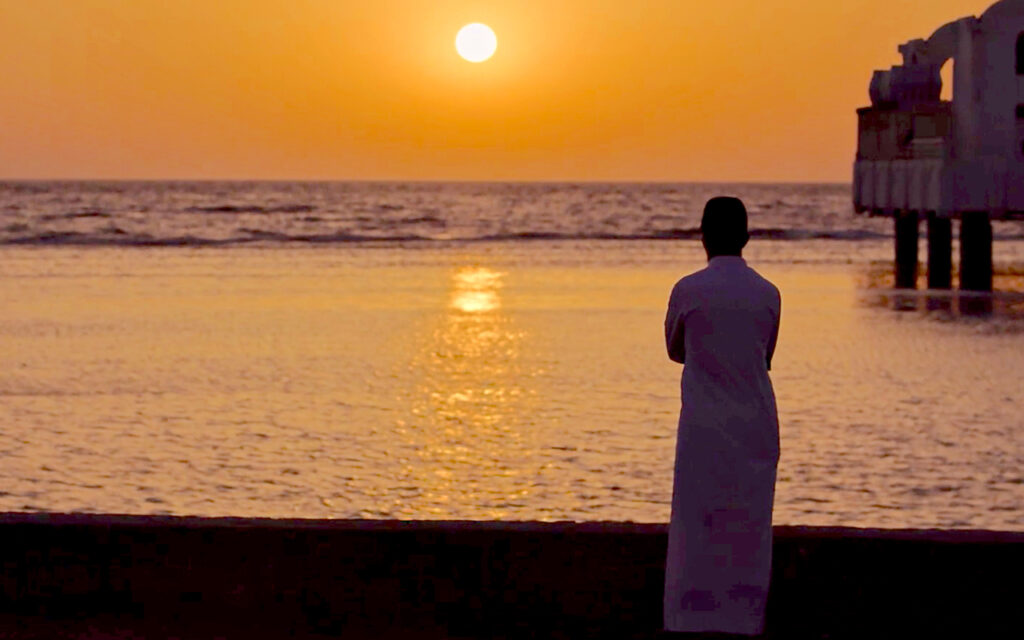 7:30 pm WEDNESDAY 3RD MAY
STAY TUNED FOR NEWS OF POP UP SCREENINGS, CLUB C-DOC
EVENTS AND
CASTLEMAINE DOCUMENTARY
FESTIVAL 2023
We are very grateful for our Partners who help C-Doc Ltd to invest in, and develop, our cultural landscape.