The True Story of Gertrude Bell and Iraq. Spy, explorer, political powerhouse - Gertrude Bell was as controversial as the history she made. With Tilda Swinton as the voice of Gertrude Bell.
Letters from Baghdad tells the extraordinary and dramatic story of Gertrude Bell, the most powerful woman in the British Empire in her day. Bell shaped the destiny of Iraq after World War I in ways that still reverberate today. More influential than her friend and colleague T.E.Lawrence (a.k.a. Lawrence of Arabia), yet virtually written out of the history that she helped make.
With unique access to the vaults of Iraq's National Library and Archive and Bell's own 1600 letters, the story is told entirely in the words of the players of the day, excerpted verbatim from intimate letters, private diaries and secret communiqués transporting us into her daily life. Much of the extraordinary footage had been shot more a century ago – the era of the birth of cinema –  and been buried in storage. It depicts a truly vanished world – a vibrant mosaic where peoples of different ethnicities and religions mingled energetically on the streets.  A unique look at both a remarkable woman and the tangled history of Iraq. 
As the film's directors say, "Gertrude Bell championed tolerance and diversity of this region. She is an inspiration not only for her trailblazing journeys and accomplishments, but because she was even more daring in her respect for a culture so very different to her own."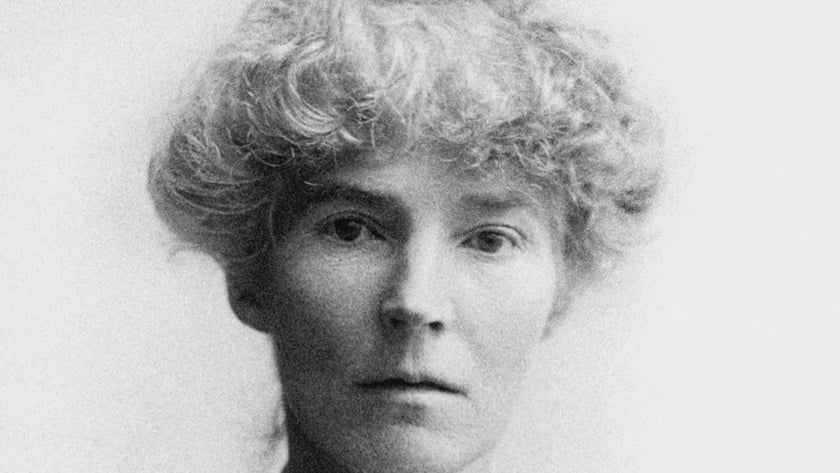 Mesmerizingly immersive plunge into a time, place and cultural zeitgeist
A character no less colourful, charismatic and compelling than Lawrence [of Arabia
Directors: Zeva Oelbaum and Sabine Krayenbühl
Producer: Zeva Oelbaum
USA, UK, France 2017
95 minutes
English & Arabic (English subtitles)