INTERNATIONAL WOMEN'S DAY SCREENINGS
WEDNESDAY 8TH MARCH 2023 @ THEATRE ROYAL
Celebrating International Women's Day, Theatre Royal and Castlemaine Documentary Festival proudly present two films centring courageous,
impactful women.
Including film introductions and a special secret performance, this night honours the strength, determination, resilience and talent of women.
5PM ALL THE BEAUTY AND THE BLOODSHED
Directed by Academy Award®-winning filmmaker Laura Poitras, ALL THE BEAUTY AND THE BLOODSHED is an epic, emotional and interconnected story about internationally renowned artist and activist Nan Goldin told through her slideshows, intimate interviews, ground-breaking photography, and rare footage of her personal fight to hold the Sackler family accountable for the opioid crisis.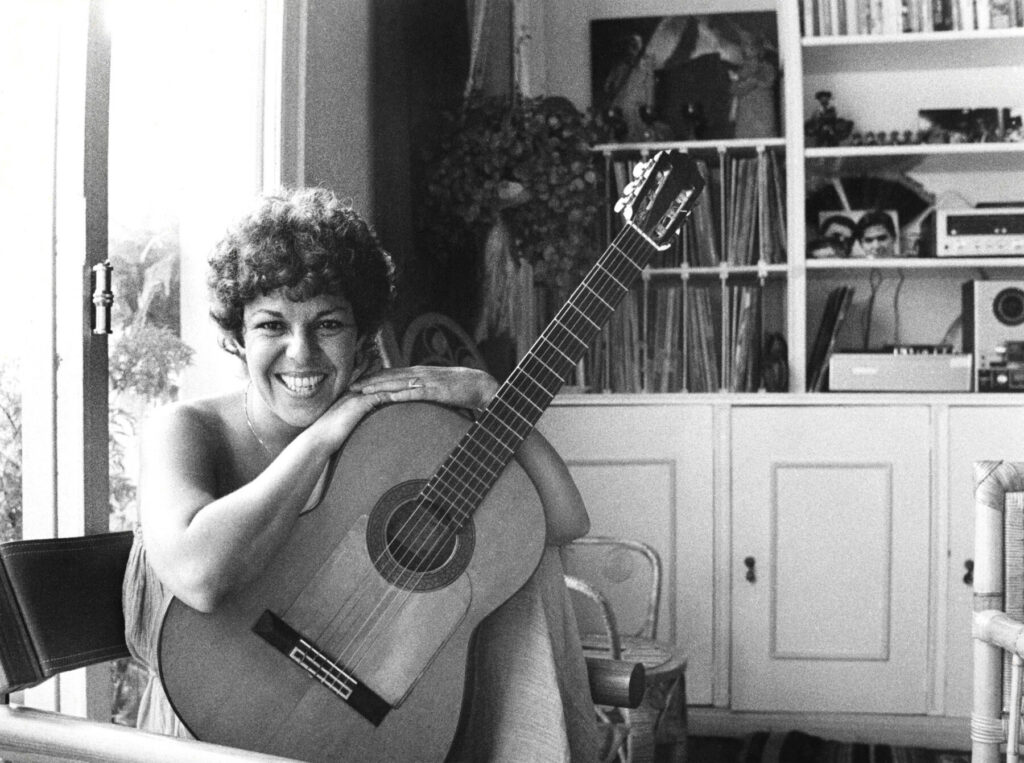 8PM MIUCHA: THE VOICE OF BOSSA NOVA
A tour de force, Miúcha, The Voice of Bossa Nova tells the story of the renowned Brazilian singer through her personal letters, audio diaries, home movies, and expressive watercolor drawings animated for the film.
Muicha is the anti muse who surges and ruptures the male narrative and tells the untold story of Bossa Nova. The male musicians in Miúcha's life could have overshadowed her. But Miúcha's vibrant spirit wouldn't be held back, even as she struggled to find her own voice in a man's world.
The film covers the 20 years span from 1962-82, Muicha's struggle to become a singer, her turbulent marriage to João Gilberto. The ups and downs of these two artists, through the changing times, their moments of success, poverty and insanity.
She earned unprecedented success, becoming a symbol of female resilience and a musical legend forever.
" as cool and laidback as bossa nova itself" – Original Cin