The compelling story of a group of ordinary people who form the Extinction Rebellion and stop playing by the rules, embrace civil disobedience and sound the alarm to climate breakdown.
From Extinction Rebellion's launch in 2018, we follow those at the centre as they navigate the highs and lows of crashing into the status quo – and each other. Unlikely allies, from an international climate lawyer to an organic vegetable farmer, strive to work together.
Both rebellious and flawed, they reveal the human drama at the heart of social change. Change that cuts to the heart of who we really want to be.
A nuanced and complicated film which will encourage audiences to leave behind preconceived notions of activism and recognise the challenges we all face. Rebellion crucially tells a story about the health of democracy.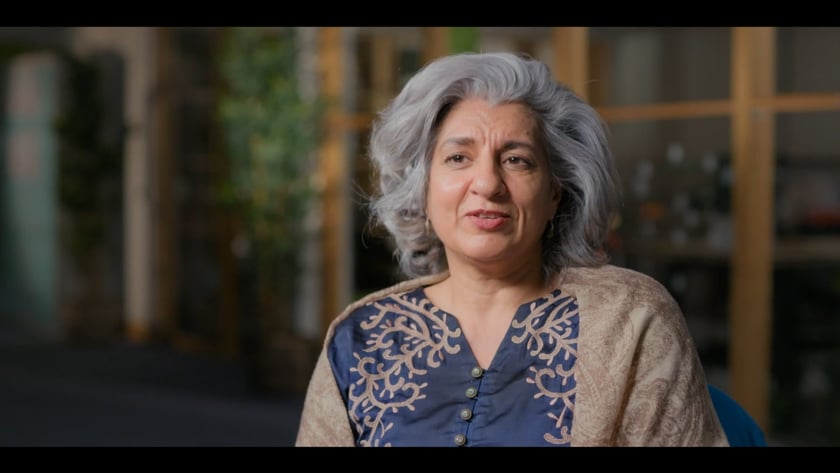 "Warts-and-all documentary exposed eco-warrior movement"
"This thoughtful look behind the scenes of the environmental movement doesn't shy away from internal strife… more than just glossy marketing for the movement."
Directors: Maia Kenworthy, Elena Sanchez Bellot
Producer: Kat Mansoor
UK  2021
122 minutes
English