A rousing documentary about tenacious grassroots reporting and galvanising resistance. 

Armed with smartphones and tenacity, a fearless group of trailblazing journalists from India's only women-led news outlet risk it all, including their own safety, to confront social injustice while fighting for marginalized voices in the world's largest democracy.
Reporting from a social environment built to divide based on caste and gender, and in a cluttered news landscape dominated by men, emerges India's only newspaper run by Dalit women – the 'untouchable' cast. Chief reporter Meera and her journalists battle personal and political challenges to break traditions and hold those responsible for injustice to account, redefining what it means to be powerful.
Winner of 30 international awards and nominated for Best Documentary at this years Academy Awards in addition to receiving the 2022 Sundance Audience Award and Special Jury Award: Impact for Change.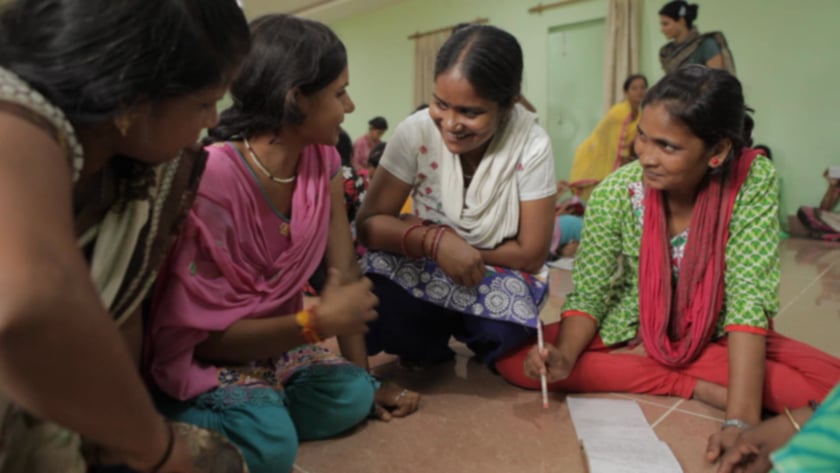 "a vital, stimulating dispatch from the frontlines of consequential citizen journalism"
"underdog story with a real fighting spirit and an impossible-to-root-against team at its centre"
Director: Rintu Thomas, Sushmit Ghosh 
India, 2021
93 minutes 
Hindi, English subtitles