The 9th Castlemaine Documentary Festival 2023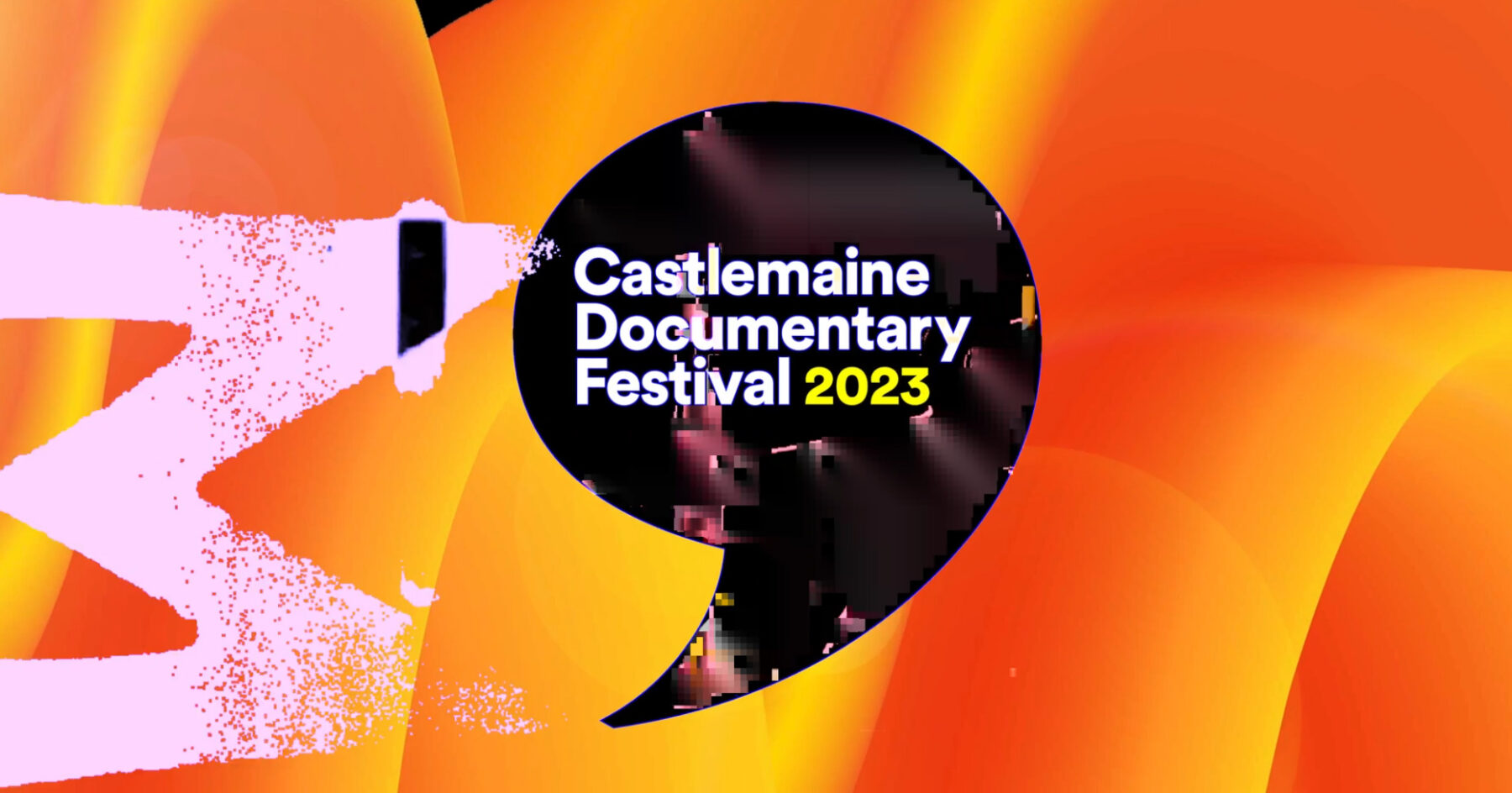 Real stories. Real Issues. Real Characters. Real Conversations.
CASTLEMAINE DOCUMENTARY FESTIVAL 2023
This year, we let the voices speak and hear what they have to say to us.

They are as entertaining as they are authoritative and generous, challenging our preconceived notions and norms, inviting us to step into the lives of others to see their worlds.

We are calling this 2023 edition of the 9th Castlemaine Documentary Festival NO ONE HAS THE LAST WORD
STAY TUNED FOR NEWS OF POP UP SCREENINGS, CLUB C-DOC
EVENTS AND CDOC 2023
We are very grateful for our Partners who help C-Doc Ltd to invest in, and develop, our cultural landscape.