SPECIAL GUESTS
and festival panelists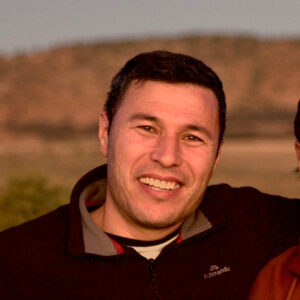 MUZAFAR ALI 
Writer/Producer/Lead
Muzafar Ali is a Hazara artist from Afghanistan who grew up in Pakistan as a refugee. In 2004, when he was 17, he returned to Afghanistan to work with the United Nations disarmament program. This work took him across the country and he extensively photographed the regions, providing an insight into rarely documented areas. He donated his photographs to promote education, women's rights, social justice, and strengthening democratic institutions and was the first Afghan photographer exhibited by the United Nations in Afghanistan. His solo and joint exhibitions have been held in Afghanistan, the Republic of Korea, USA, UK, Canada, the Netherlands and Australia. He is currently studying a Bachelor's degree in Arts at the University of South Australia and works as a Social Support Worker for refugees in Indonesia.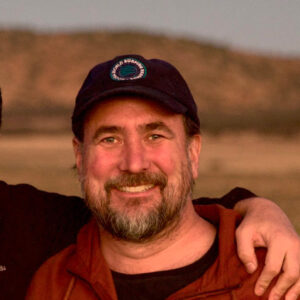 JOLYON HOFF
Writer/Director/Producer
Australian Filmmaker Jolyon Hoff returned to Adelaide in 2020 after spending the last 15 years living and working in Nigeria, Indonesia, Nepal, and Washington DC. His latest feature documentary, The Staging Post, was awarded Highly Commended for 'Best Stand-Alone Documentary' by the Australian Director's Guild and was one of best performing documentaries in Australian cinemas across 2017/18. Previous films include Searching For Michael Peterson, about a 70s schizophrenic surfing legend, Morrowind Babies, inside revered computer game company Bethesda Softworks, and Aceh – Ten Years After the Tsunami for USAID, now on permanent display at the Aceh Tsunami Museum. Jolyon is committed to telling entertaining and important stories which bring our community together.
MITCH NIVALIS
Director, Producer, DOP & Editor
Mitch has been producing film and photography 
projects for 17 years under their production  
company MDP Photography and Video. In 2017 
they released their first self funded 40 min 
documentary film
The Wunder of Improvisation 
and their short films have been screened on ABC 
ALEX KELLY
Associate and Impact Producer
As a Producer, Director & Impact Producer, Alex has worked on powerful documentary films including Queen of the Desert, THE ISLAND, Island of the Hungry Ghosts and In My Blood It
Runs. Alex was the Global Impact & Distribution Producer on Avi Lewis and Naomi Klein's This Changes Everything project. She is also a playing member of the Mt Alexander Falcons and features in the documentary.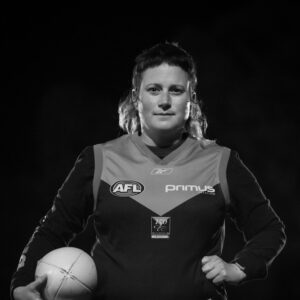 ALANA WEARNE
President- Mount Alexander Falcons
Alana is Central Victorian born and bred, and has played and coached women's football in this region as well as at Darebin Falcons. She is a PE teacher by trade and works in LGBTQI+ education and inclusion. Her passion and expertise helps to ensure the Mt Alexander Falcons football club is a safe place for everyone in our community.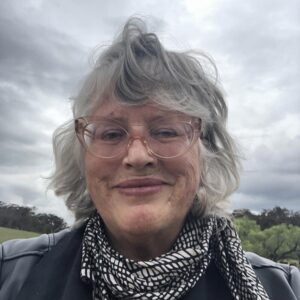 SUZANNE DONISTHORPE Moderator
Suzanne Donisthorpe has been an arts broadcaster for over 30 years, working on the various incarnations of the books and arts programs at ABC Radio National. Her novel Getting Up was published by Pan MacMillan in 2013. Since leaving the ABC in 2015, Suzanne has been closely involved with the local Castlemaine Public radio station 94.9 MAINfm. She presented the award winning ArtSwank program and was the Program Manager and Board member there for six years. She currently presents The Retronauts every Wednesday 5-6pm. She is also a board member of CDoc, Focal and the RedShed Arts Workshop.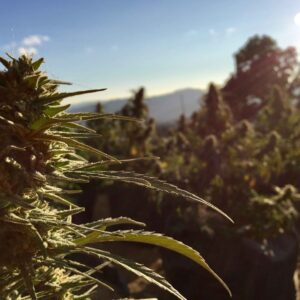 KEVIN JODREY Cannabis Farmer
Kevin Jodrey is an internationally respected cannabis expert known for improving and forwarding the modern cannabis movement.  Owner of Humbolt County's Wonderland Nursery and co-founder of The Ganjier, Jodrey has been a cannabis cultivator for decades, running his own operations and offering consulting services to the broader community.  A frequent speaker on cannabis related issues, Jodrey is guiding the industry as it transitions to the co called "Clean Rush": a movement to regenerate the land through cannabis cultivation.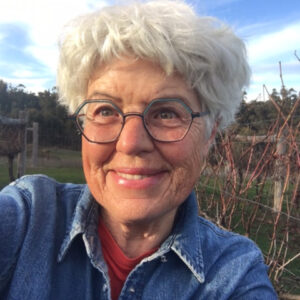 MANDY JEAN           Wine Maker
"In 2004, my life was transformed, my then husband decided he wanted to become a vintner. He became ill shortly afterwards and died. I took over the vineyard introducing biodynamic principals and progressing onwards to soil biological farming under the tutelage of two amazing women scientists. In the crazy world of the wine business in Australia I bring my South African Huguenot wine making heritage to the central goldfields".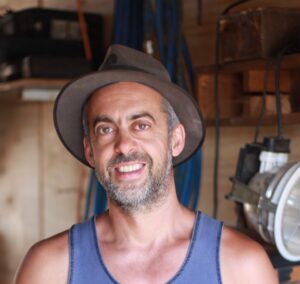 CAMILO DEMARCO            ModeratorCamilo Demarco is the Men's Program Coordinator at Bendigo District 
Camilo Demarco is the Men's Program Coordinator at Bendigo District Aboriginal Cooperative and locally runs the Young Men's group which meets fortnightly to create a safe space for young fellas to connect, reflect and share.
He has been part of the local Castlemaine Rites of Passage as an organisor/facilitator for 8 years and has recently returned from completing a Churchill Fellowship looking at programs working with men who use violence throughout the Pacific.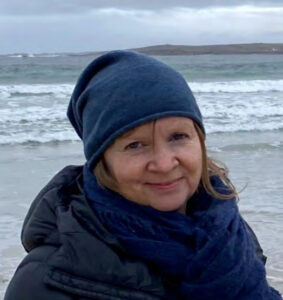 NEASA NÍ CHIANÁÍN
Director
Neasa Ní Chianáín, director, is one of Ireland's most established documentary talents. Neasa trained at the National College of Art & Design in Dublin, and worked as a freelance Art Director on Irish feature film and television projects, before switching to docs in 2001. She has directed 9 single docs (4 feature length) and one tv series.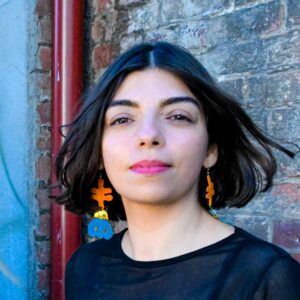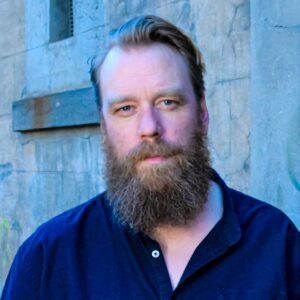 GELAREH POUR and BRIAN O'DWYER            
ZÖJ is a Ballarat based duo featuring Gelareh Pour on voice and Persian Kamancheh, and Brian O'Dwyer on drum kit.
Pour's classical background comes through in masterful playing and evocative interpretations of Persian poetry. Together with O'Dwyer's experimental rhythms, the duo's nuanced synergetic connection sparkles with emotion and purpose.
Gelareh Pour and Brian O'Dwyer have a significant working relationship that has seen the duo co-produce and release several albums together. 
The ideals of ZÖJ are firmly rooted in true expression of inter-culturalism, specifically what it means to be from more than one place.