INTO THE ICE follows Professor Alun Hubbard's journey deep into one of the wildest and most extreme landscapes on earth, deep into the melting heart of climate change. Tied to nothing but a rope, Professor Hubbard and filmmaker Lars Ostenfeld descend into the darkness of the ice with no idea what they will find or where it will end.
This unprecedented descent is part of ground-breaking research that sheds new light on how much melt-water the ice contains, and what happens to the ice when water seeps into and below it.
In the film, we meet the other scientists Lars Ostenfeld has travelled with, all of whom are working against the clock to find out how fast the ice is melting.
Dorte Dahl-Jensen, also known as the Ice Queen, can look 100,000 years back in time via ice-core drilling, adding an important historical perspective on climate change. Jason Box is exploring increasing snowfall on the ice sheet, a potential brake against melting.
All three agree that the Greenland ice sheet is key to understanding the scale and speed of rising sea levels because Greenland is the so-called global thermometer: what's happening in Greenland now can help scientists predict what will happen in the rest of the world.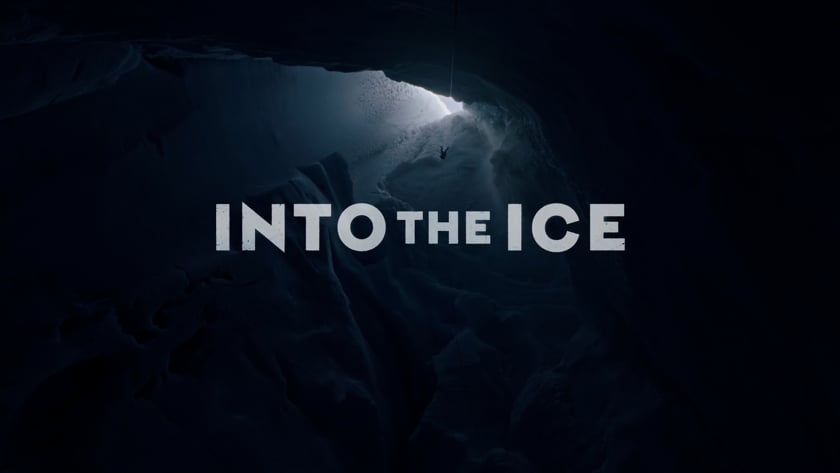 "Accompanied by stunning imagery and a captivating score, Into the Ice is a powerful documentary and one of this year's must-see titles."

"A stunning cinematic experience."
Directors: lARS OSTENFELD
GERMANY/ DENMARK 2022
86 minutes
English