BRINGING cutting-edge technologies and unique storytelling narrative techniques
Continuing CDoc's spirit of innovation and bold storytelling this year, we are bringing a showcase from SENSILAB, a Monash University research lab at the frontier of new media technology.
Over the Festival, SensiLab will bring a series of presentations to help us understand the origins of this emergent new media, how it will affect new realms of story-telling and how it will affect the shape of things to come.
This is a first time in our region – and it's not just about media or documentary , but how these technologies infiltrate every part of our lives. It's what you need to know now, to find your way through to the future.
SENSILAB AUGMENTED REALITY APP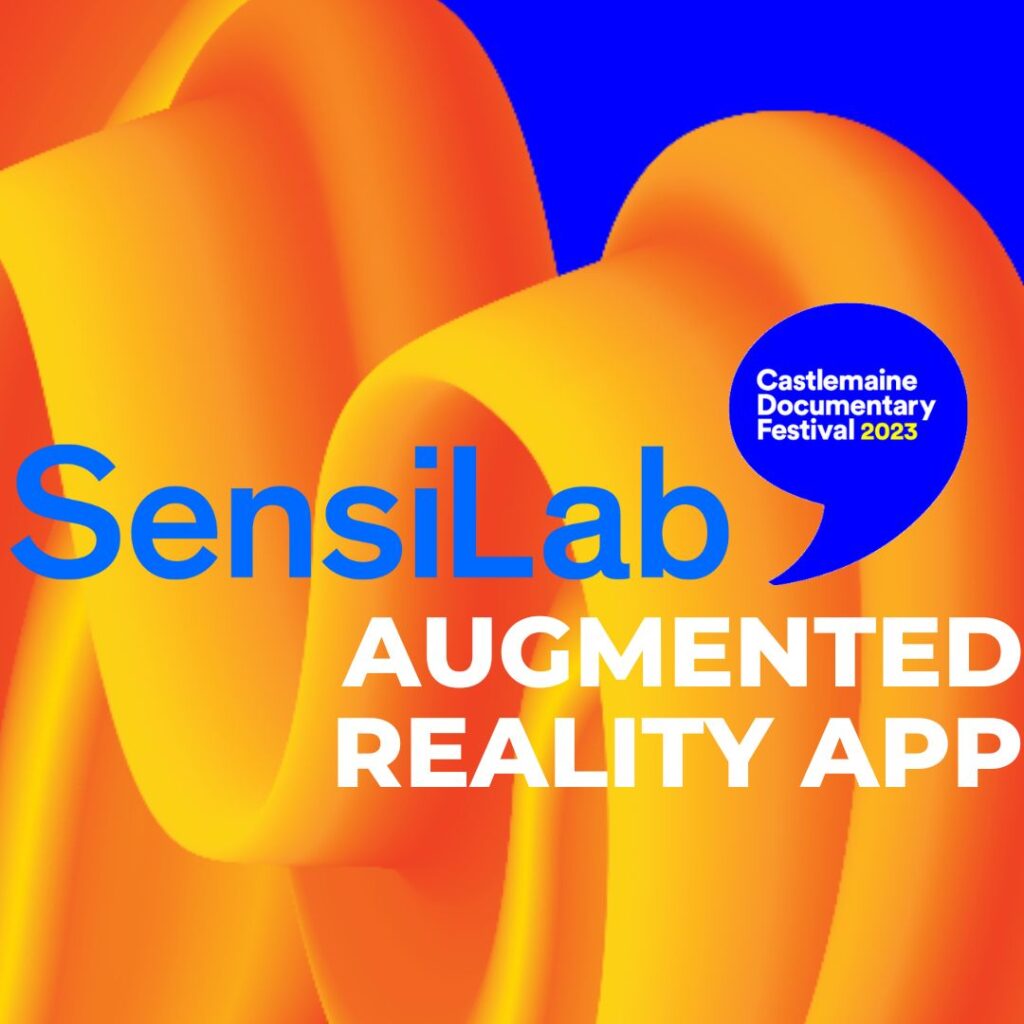 FREE TO ALL FESTIVAL GOERS !!
SensiLab and VRTOV (a narrative-focused VR studio)  has produced an app designed to be input with location-specific field recordings, to produce an experience that invites festival-goers to experience the sounds of Castlemaine through the ears of sound artist David Chesworth.
Chesworth is the one wielding the microphone while Castlemaine tells us about its own secret life. The local soundscape is transformed by the intervention of the artist and XR hardware that asks the question what role does the environment play in augmented reality? 
The augmented reality (AR) app will be freely available for all festival-goers to download. At our central venue, the Theatre Royal, we will have an XR stall where we invite attendees to download the AR app to their phones.
situating XR technology within the broader history of documentary and non-fiction filmmaking and its future development
2:00PM FRIDAY 16TH JUNE
PHEE BROADWAY
Three world-renowned, leading industry experts Jon McCormack (SensiLab), Oscar Raby (SensiLab/VRTOV), and Nirma Madhoo (RMIT) will present the history of XR technology, and the future possibilities of XR to a general audience to get the community excited about the possibilities of XR technology, building an audience for future years. Following these presentations will be a panel discussion, moderated by Kate Clark (Monash University).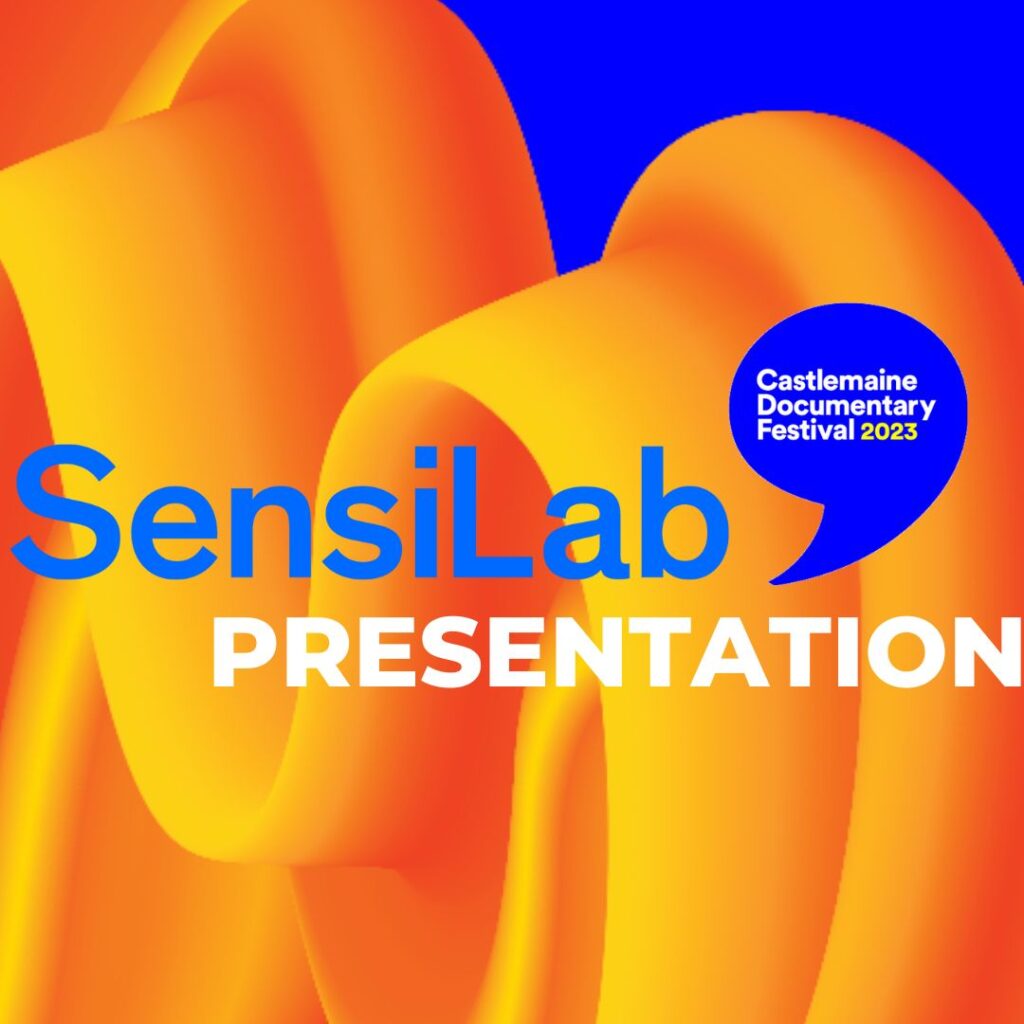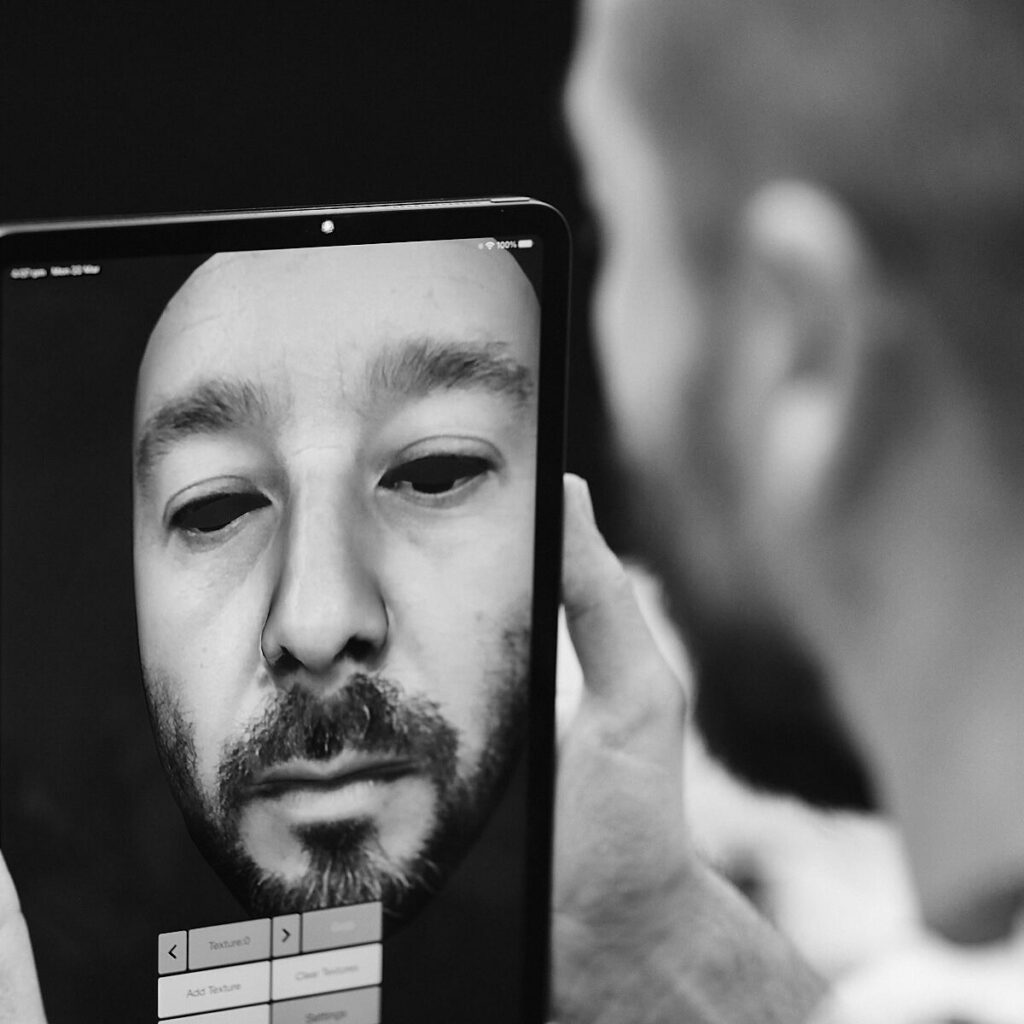 Oscar Raby (he/him) is a VR film maker, Co-Founder and Creative Director at VRTOV, Melbourne-based Virtual Reality studio behind the projects The Turning Forest, Easter Rising: Voice of a Rebel and Assent. In 2013 he completed a Masters degree in Animation and Interactive Media at the Royal Melbourne Institute of Technology where the subject of his research was Portraiture in New Media. His graduating work, the autobiographical Virtual Reality documentary Assent, has been part of Sundance New Frontier, IDFA DocLab and Sheffield Doc/Fest as well as festivals in Australia, Canada, USA, Mexico, the Netherlands and the UK. Assent received the Audience Award for Cross-platform at Sheffield Doc/Fest 2014. Oscar is currently working on a PhD under the supervision of Professor Jon McCormack and Dr Vince Dziekan that examines the underlying technical and cultural frameworks of XR software design.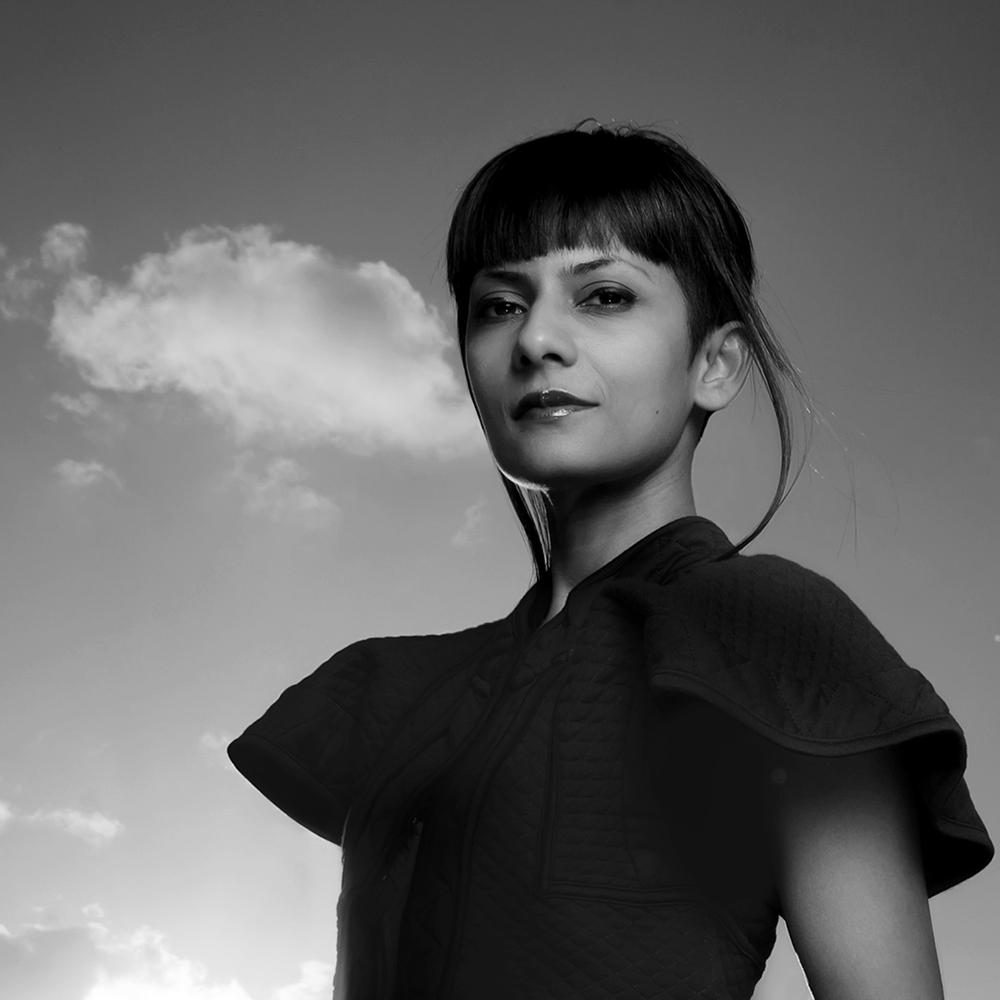 Nirma Madhoo (she/her) is a fashion filmmaker and XR creator. She originally trained in fashion design and is currently a PhD candidate at RMIT University. Nirma's XR projects are interdisciplinary and her practice-based research explores fashioned bodies as performative matter and posthuman performance in virtual and augmented realities. Her work has exhibited locally at Melbourne Museum and MARS Gallery. Nirma recently participated in La Biennale di Venezia College Cinema VR and her work has shown internationally in UK, Scotland, Germany, South Africa, Canada, showcasing at film festivals and digital festivals such as London Short Film Festival, Berlinale EFM and MUTEK Montréal.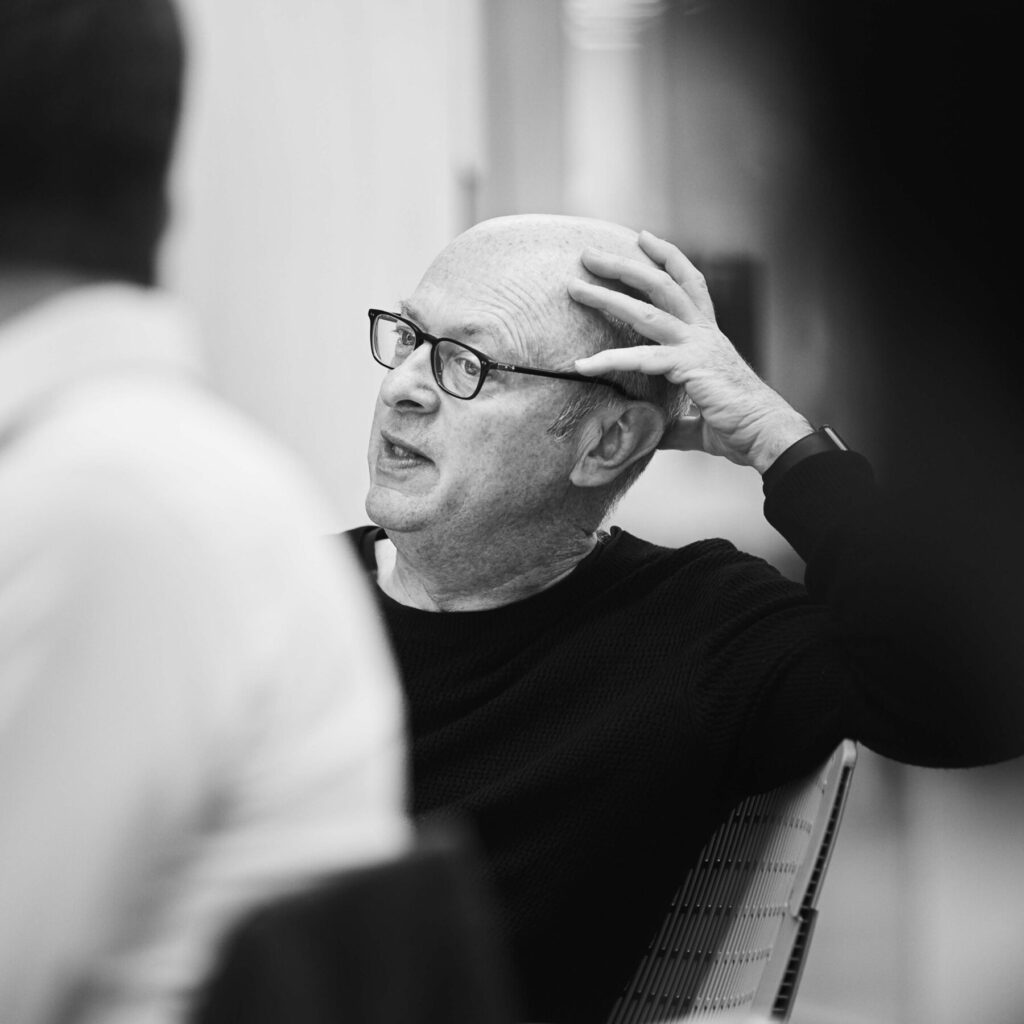 Jon McCormack (he/him) is an Australian-based artist and researcher in computing. His research interests include generative art, design and music, evolutionary systems, computer creativity, human-machine relationships,  and creative Artificial Intelligence.
Jon is the founder and Director of SensiLab and oversees all operations, research programs and partnerships. He is also full Professor of Computer Science at Monash University's Faculty of Information Technology and currently an ARC Future Fellow.
Jon holds an Honours degree in Applied Mathematics and Computer Science from Monash University, a Graduate Diploma of Art (Film and Television) from Swinburne University and a PhD in Computer Science from Monash University.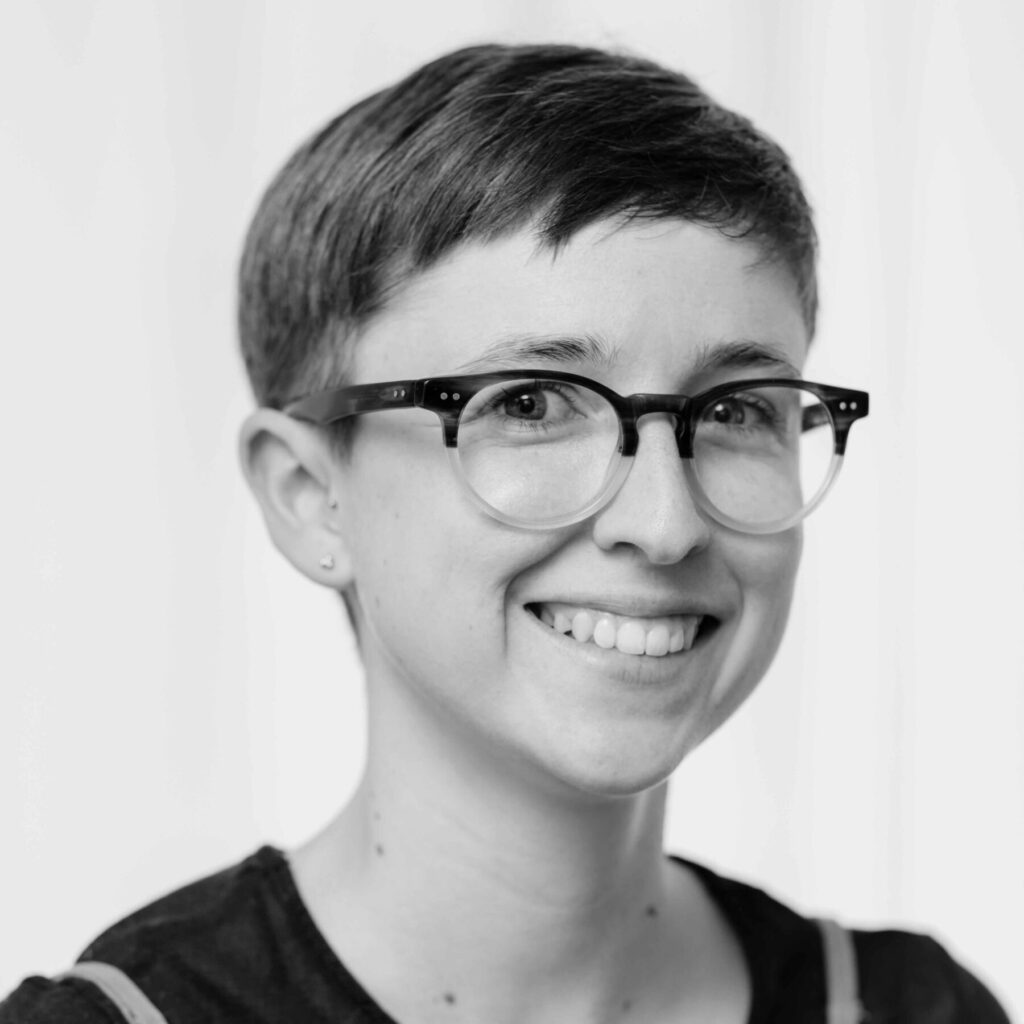 Kate (she/her) is an academic and PhD candidate at Monash University. Her PhD focuses on how users come to feel embodied and present in VR. She explores how we talk about VR as an embodied technology, and how the dominant narratives around presence in VR presume an overly simplistic definition of embodiment that fails to clearly articulate user experience.
Kate is a founding member of the Critical Augmented and Virtual Reality Research Network (CAVRN), which aims to produce accessible, critical articles on extended reality.
We are a team of story tellers, artists, makers, hackers, designers, developers, musicians, coders, scientists, theorists, luthiers and builders.

Through our research we explore the innovative creative applications and undiscovered opportunities of technology.

Working across disciplines, approaches and materials, we approach each inquiry with curiosity and rigour in order to learn through creating.

We acknowledge process as well as outcome, and value the experiential and the sensory.

We create space where new connections can be made and believe that new thinking emerges from diversity, genuine collaboration, and an openness to the unexpected.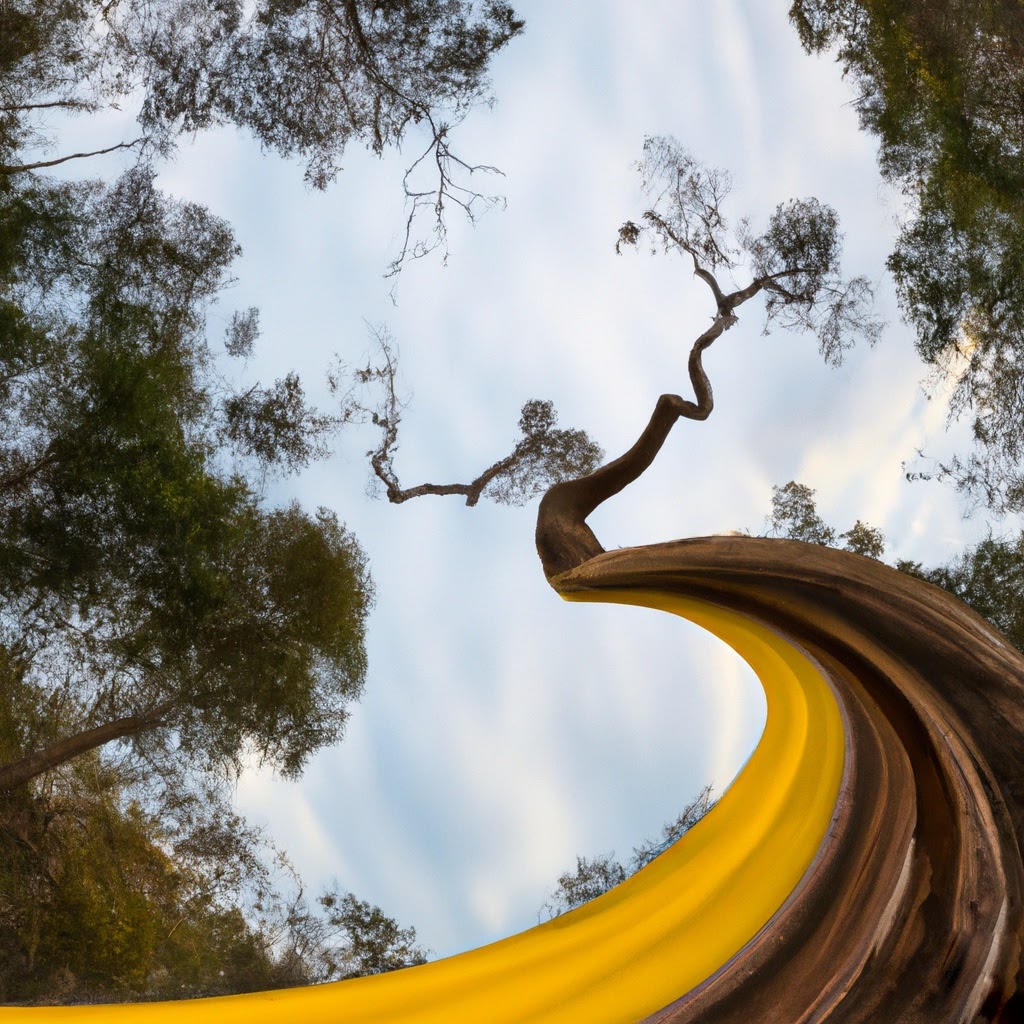 SENSILAB AT CDOC IS PRESENTED WITH SUPPORT FROM: