In 1985, Willem de Kooning's "Woman-Ochre", one of the most valuable paintings of the 20th century, was cut from its frame at the University of Arizona Museum of Art.

Then 32 years later, the painting was found hanging in a New Mexico home.
THE THIEF COLLECTOR takes a deep look at how  –  and why  –  a quiet mild-mannered couple pulled off one of the great art heists of all time, exploring the complicated dynamics of family, the contours of criminality, and just how far people are willing to go to weave their own grandiose narratives.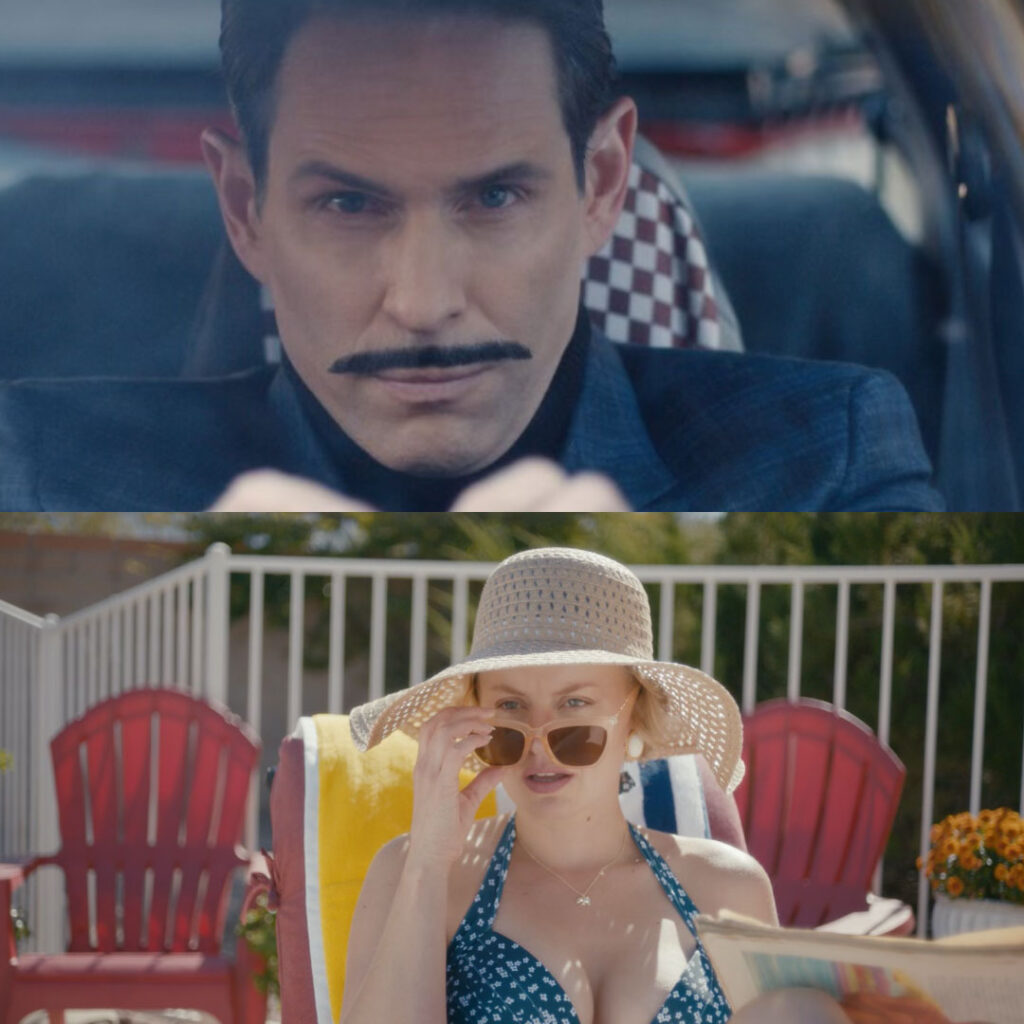 Directors: ALLISON OTTO
USA 2022
96 minutes
english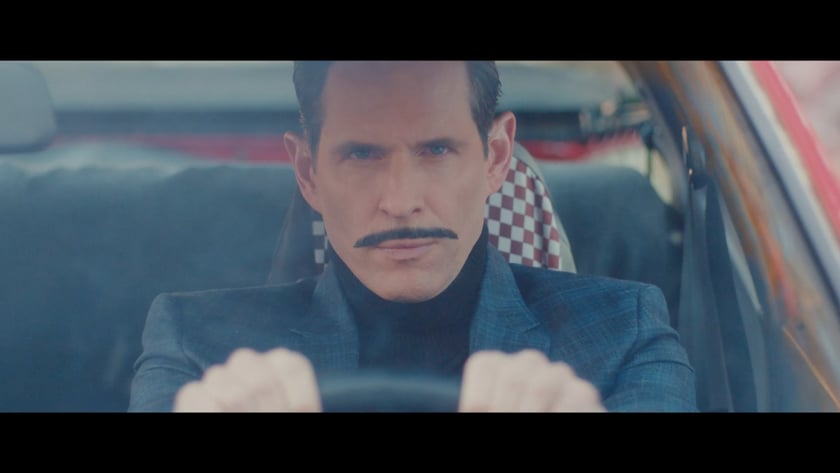 "A nimble and entertaining dissection of crime."
"A facinating glimpse into the mystery of other people."
THE THIEF COLLECTOR will be followed by our
with five-piece electronic funk-rock dance band
M79