Three trailblazers enter uncharted territory for women and stand in the midst of world history in their combat boots.
Hauntingly beautiful archive-driven tribute to three fabulous and legendary American women – journalists Martha Gellhorn, Lee Miller, and Margaret Bourke-White – who did so much to frame our perceptions of the war in Europe 80 years ago.
During the Second World War, women worked as official war correspondents for the first time.  Martha Gellhorn, Margaret Bourke-White and Lee Miller made their way down the front lines. Committed to the cause for which their country went to war, they shaped the young genre of photo-journalism with a personal perspective and empathy. Through their eyes and their thoughts we experience the horror of a war.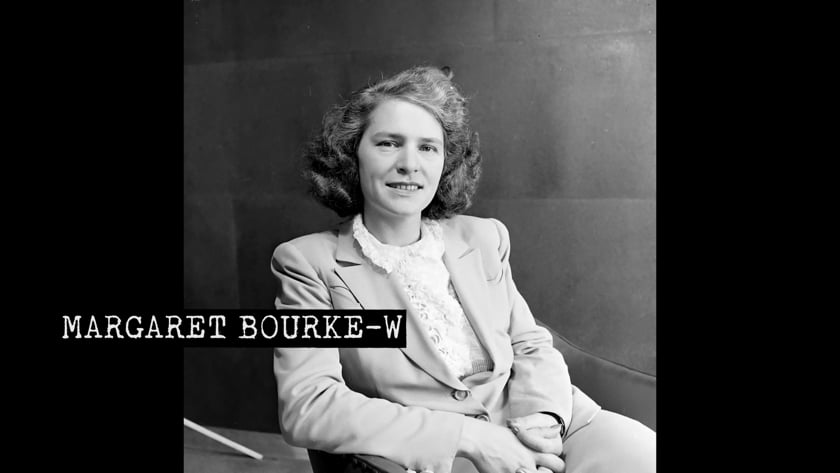 "For the first time in history, women journalists are allowed to report directly from the front. Their accounts show a female subtext which forever changes our perception of war."
DIRECTORS: LUZIA SCHMID
PRODUCER: ULLI PFAU
GERMANY/ ITALY 2022
106 MINUTES
ENGLISH