In 2023 CDoc introduces
THE YURT !
So what's a Yurt ? It's a little taste of Mongolia which will become an alternative micro-cinema over festival weekend.

It's a circular structure built using traditional methods and natural materials, seating 60 people and coming all the way from ... Adelaide (not Mongolia).

We'll set The Yurt up on Western Reserve Castlemaine for the duration of festival weekend.

Here's what we have in store: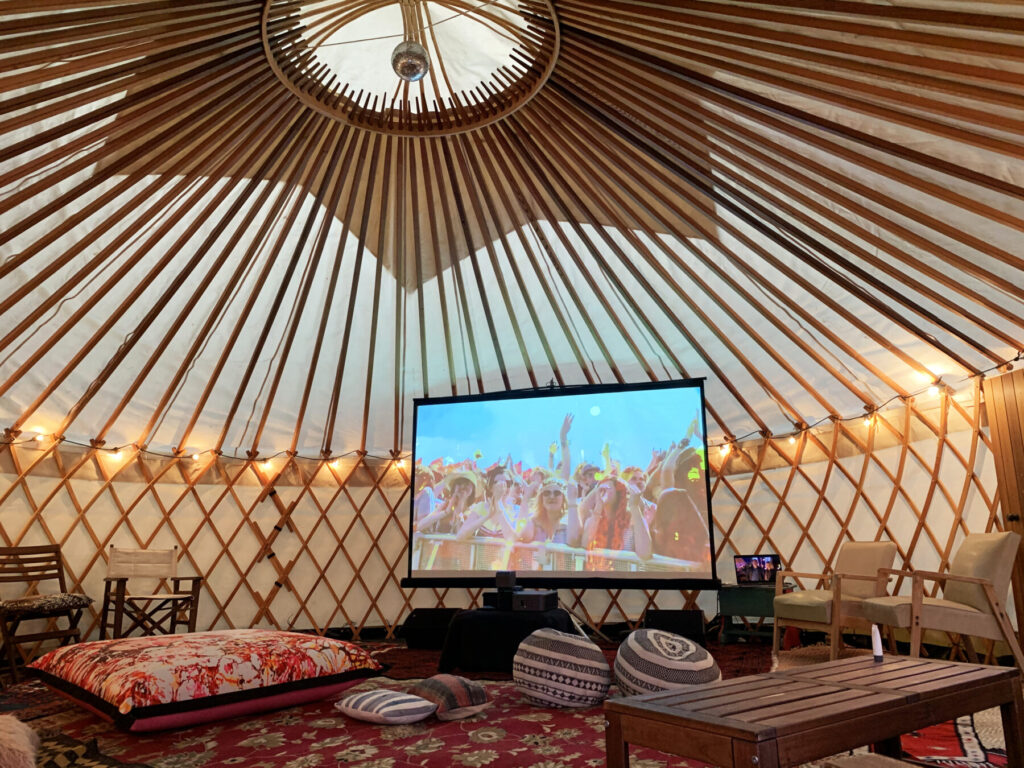 12:30PM SAT 17TH JUNE
6:00PM SAT 17TH JUNE
12:30PM SUN 18TH JUNE

Fun for young & old in this interactive survival game.

WEREWOLVES is an interactive and immersive game presented by inimitable Games Master Nick Phillips in our YURT micro-cinema located on Western Reserve.

When you play WEREWOLVES, you play for a common goal - to save the village community and defeat the werewolves.
The premise is simple but great fun to play:
the 'players' sit in a circle while host, Nick, with his soft, deep, storytelling voice, introduces the rules. Everyone is handed a secret card which tells them what role they will play. You could be an innocent villager, a witch, a seer, cupid and his/her lovers, and more. The prized roles are, of course, the werewolves - who pick off the players one by one.
Only the werewolves know who each other is and, as the frantic villagers try to guess which of the players is a werewolf, their numbers dwindle if they pick the wrong player to die. The game ends when all the werewolves are eliminated or there's no villagers left.
We promise the experience it's not gruesome like it might sound:))
Suitable for everyone - from 8 years old - upwards! WEREWOLVES comes highly recommended and has played at the Adelaide Fringe since 2018 and has become a much-loved, sell-out program fixture. This is the first time it's travelled to Victoria and Castlemaine along with its games-master Nick Philips who knows just how to draw up the right levels of thrill, excitement and laughter. No game is ever the same!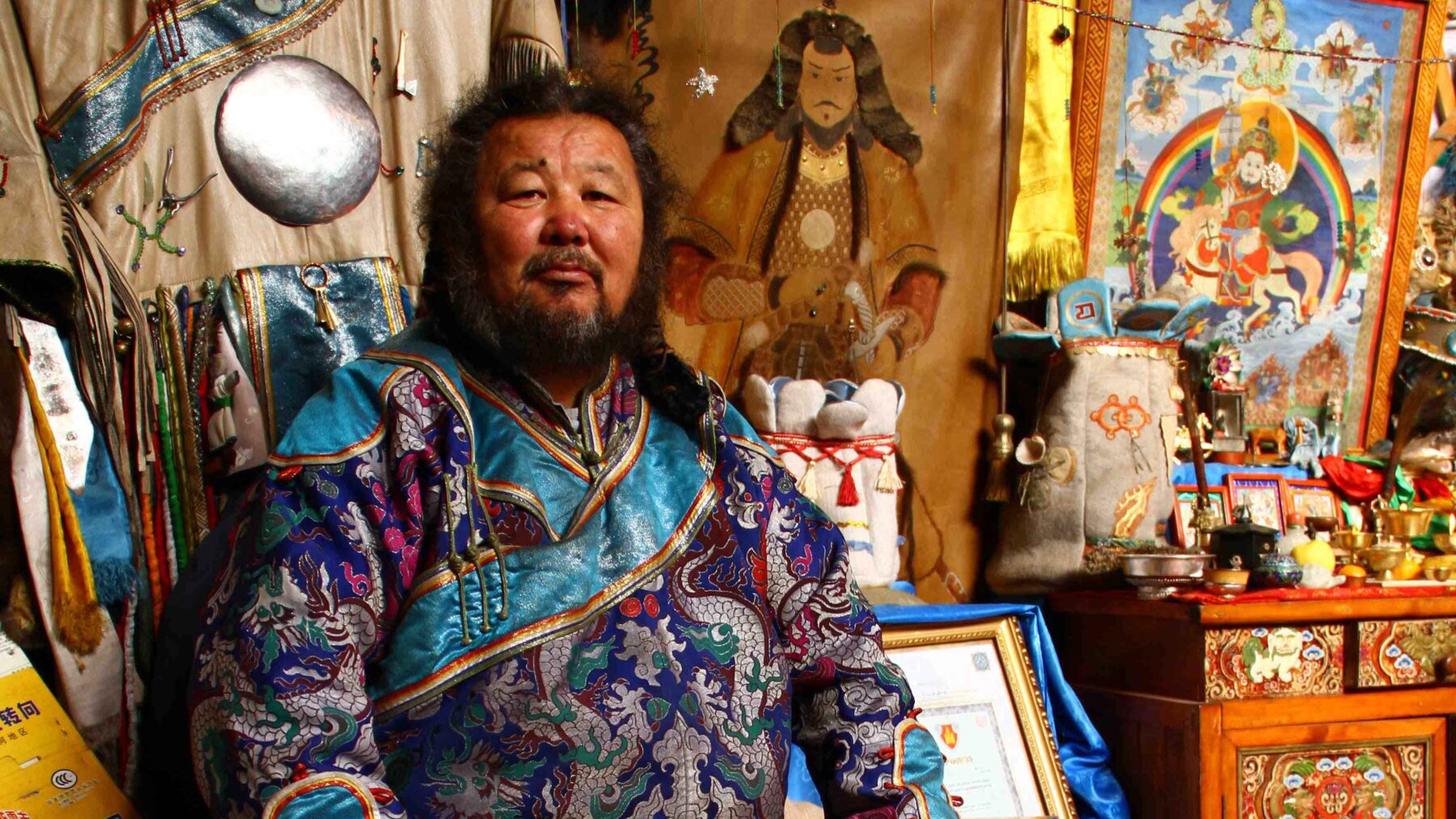 Forget about nomads and monks, it's hip hop that's making Mongolia move in the 21st century. Mongolian Bling jumps into the thriving music scene in the capital; Ulaanbaatar, and follows stars as they rap nationwide.

Director Benj Binks
Editor Benj Binks
Davide Michielin
Producer Nubar Ghazarian 2012 Mongolia/Australia
89 mins
11:00AM SAT 17TH JUNE
11:00AM SUN 18TH JUNE

Scott Burnett is "Scatman"—an Australian ecologist on the trail of the secrets of poop. By identifying and analyzing animal scat for DNA and hormones, he discovers essential details of their behavior, how they fit in the ecosystem, and even how to protect them. From the mysterious cubic poop of wombats to the precious pink waste of whales, join scientists as they explore nature's smelliest secrets on an ingenious hunt for the clues hidden in animal poop.

Writer/Director Ruth Berry
2023
Australia/Germany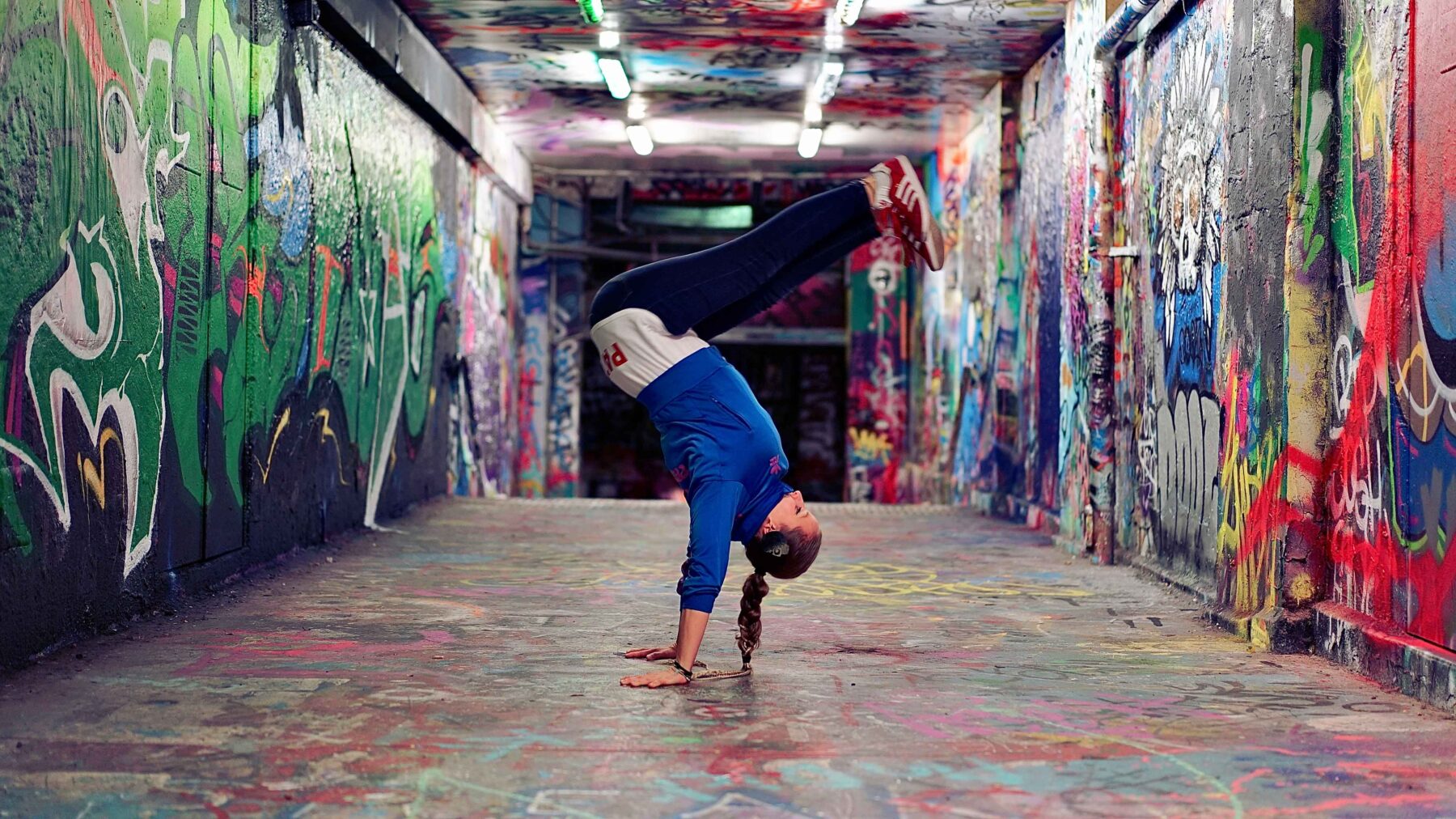 Two remarkably different female dancers battle in the underground world of competitive street dance, each with a dream to make it out of the lives they have been dealt. Their ticket out, the biggest competition in Australia, Destructive Steps.
Competitive street dance is a multi-million-dollar global industry. It's a punishing mixture of athleticism and artistic expression, which promises empowerment and respect for those who rise to the top.

Filmed over seven years with intimate access to a breathtaking, but largely misunderstood art-form. KEEP STEPPING is a coming-of-age story about love, obsession and transformative power of performance.

Director Luke Cornish Producer Philip Busfield & Luke Cornish 2022 Australia, 93 mins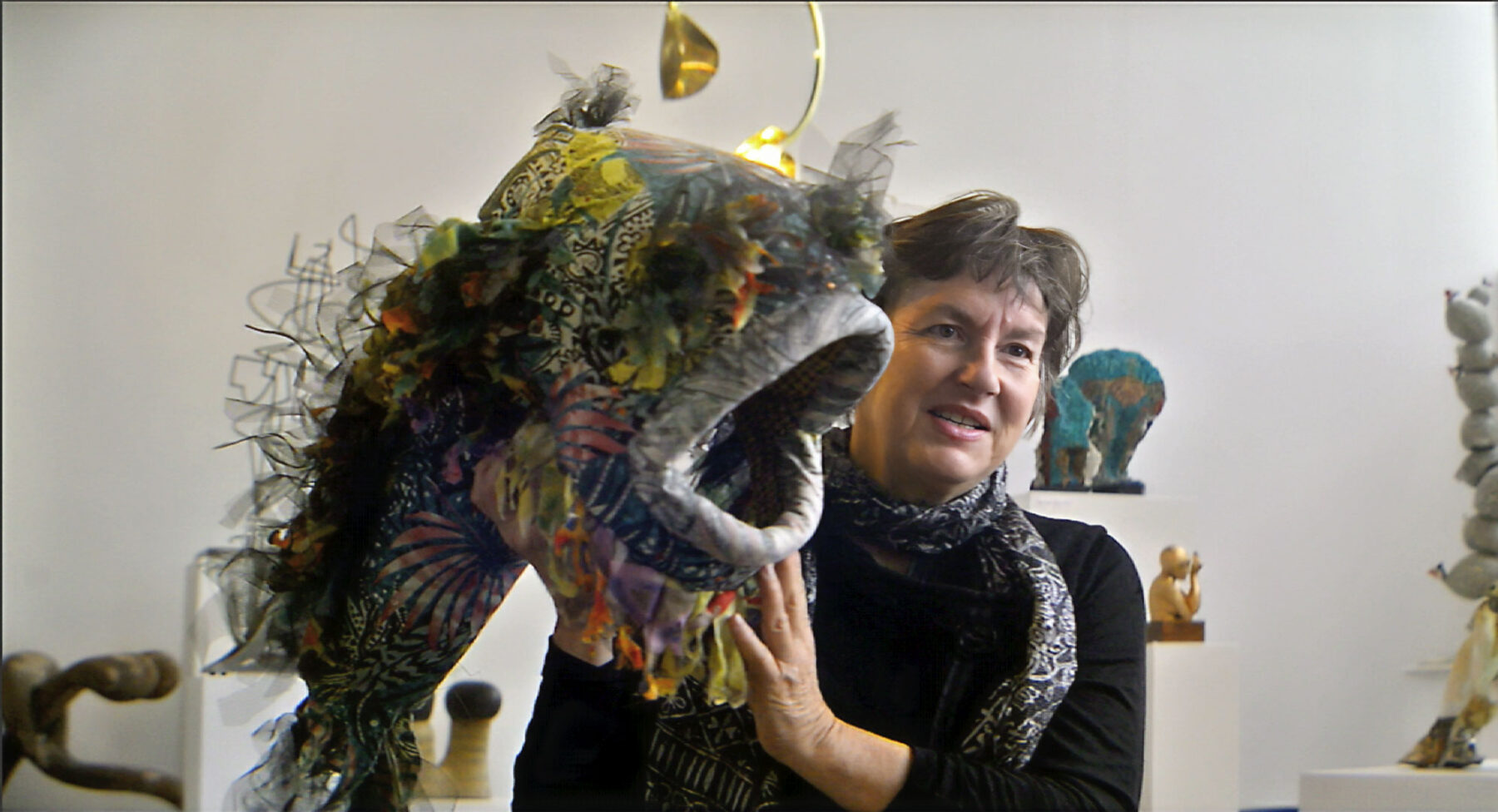 WALKING THE FISH, a film by Michael Harkin, tells the tale of the birth of Castlemaine Fringe.

With interviews of the original participants, tales of scandal and the triumph of community arts, WALKING THE FISH delivers an insiders look into this intriguing local history. Walking the Fish? You'd best come along to find out that that was all about! It's a hoot!

Director Michael Harkin 2022 Australia 30 mins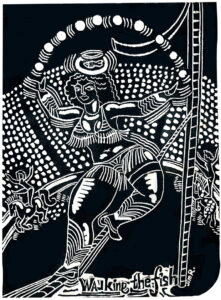 In July 2022, 50 young people of diverse ages and backgrounds with distinctly different backgrounds, each with their own unique abilities, interests and perspectives, came together in Maldon Victoria to share an extraordinary experience, attending a camp for three days to make a film about being different. This is what happened…

Paul Kooperman, Executive Producer/Camp Director
Mark Norfolk, Film Editor/Co-Producer
AUSTRALIA 2023 45 mins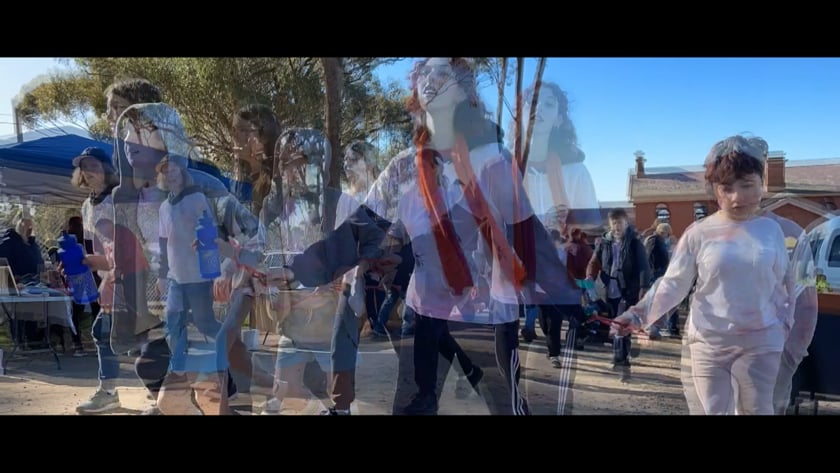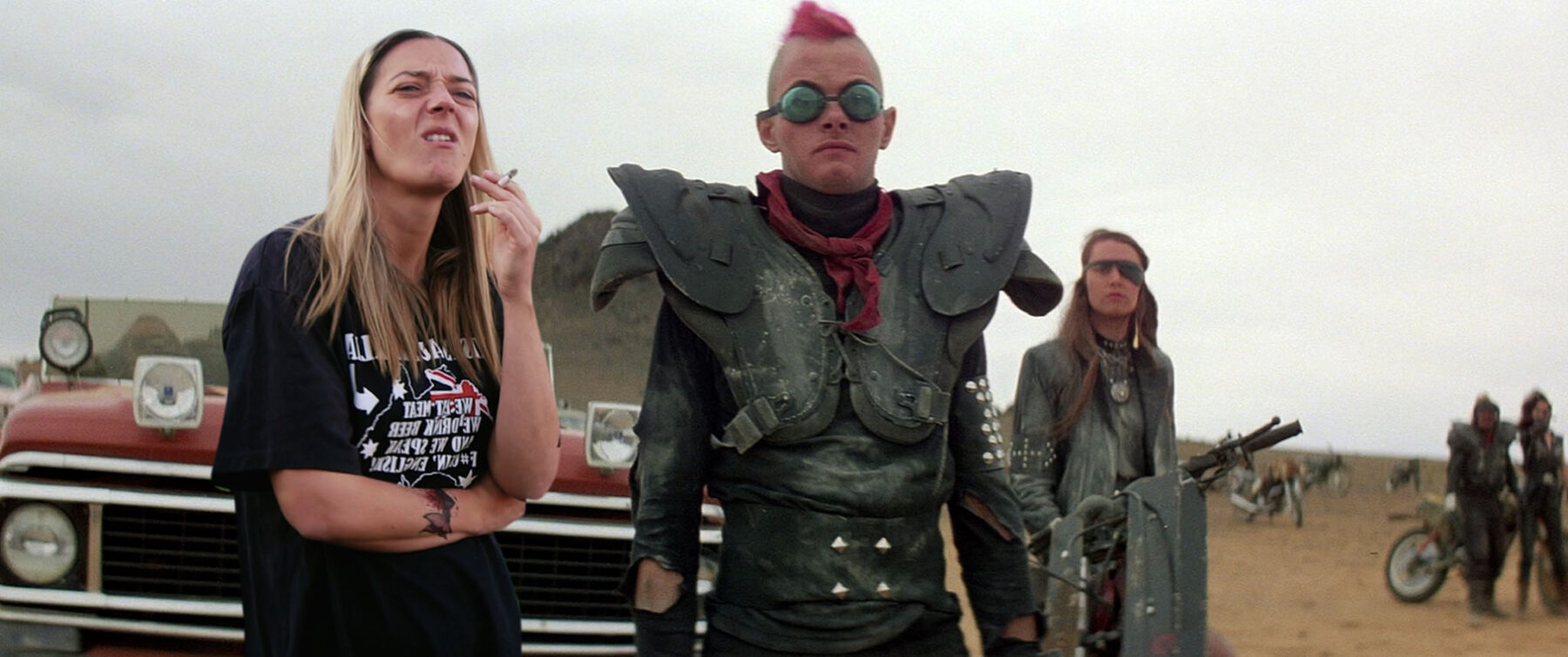 Part political satire, eco-horror and road movie, TERROR NULLIUS is a political revenge fable which offers an un-writing of Australian national mythologies.

Binding together a documentary impulse with the bent plotlines of Australian film texts, Soda Jerk's revisionist history opens a willful narrative space where cinema fictions and historical facts permeate each other in new ways. The apocalyptic desert camps of Mad Max 2 become the site of refugee detention, feminist motorcycle gangs rule the highways, and flesh-eating sheep are recast as anti-colonial insurgents.

Director Soda Jerk
2018 USA/Australia 54 mins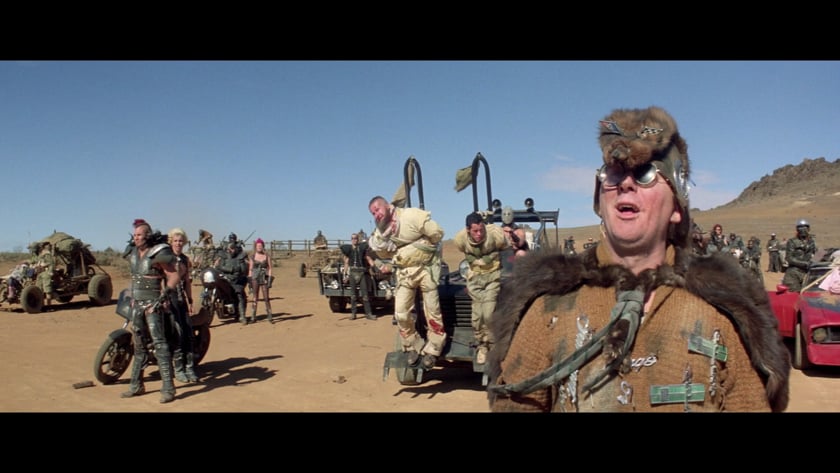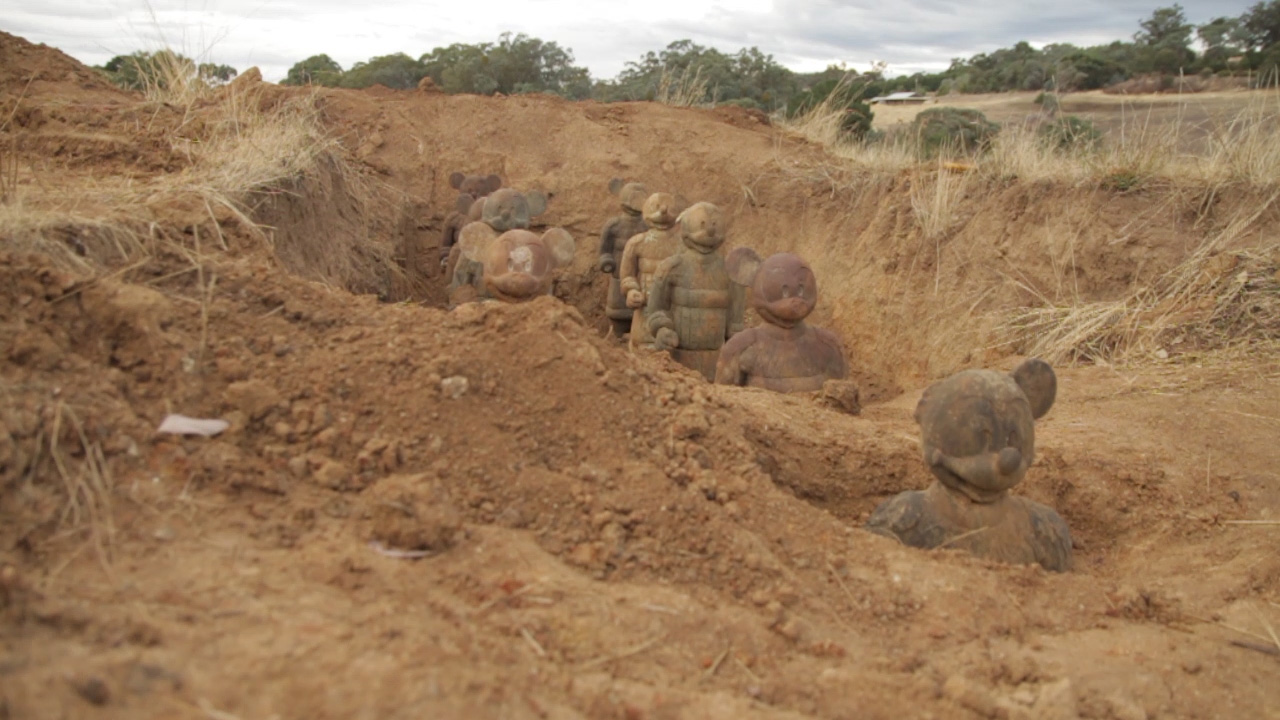 CASTLEMAINE WARRIORS.
The unbelievable story of how History was remade in Castlemaine
'Castlemaine Warriors- a Revisionist History for the Post Truth Era's core premise is to examine an alternative historical and cultural possibility. In a fun and challenging way, it seeks to shift the conversation away from Eurocentric perspective of Australia's colonisation.

It's a collision of art and ideas.
THE YURT IS PRESENTED WITH THANKS TO :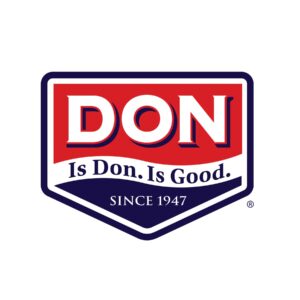 We are very grateful for our Partners who help C-Doc Ltd to invest in, and develop, our cultural landscape.