castlemaine documentary festival
Real stories. Real issues. Real characters. Real conversations.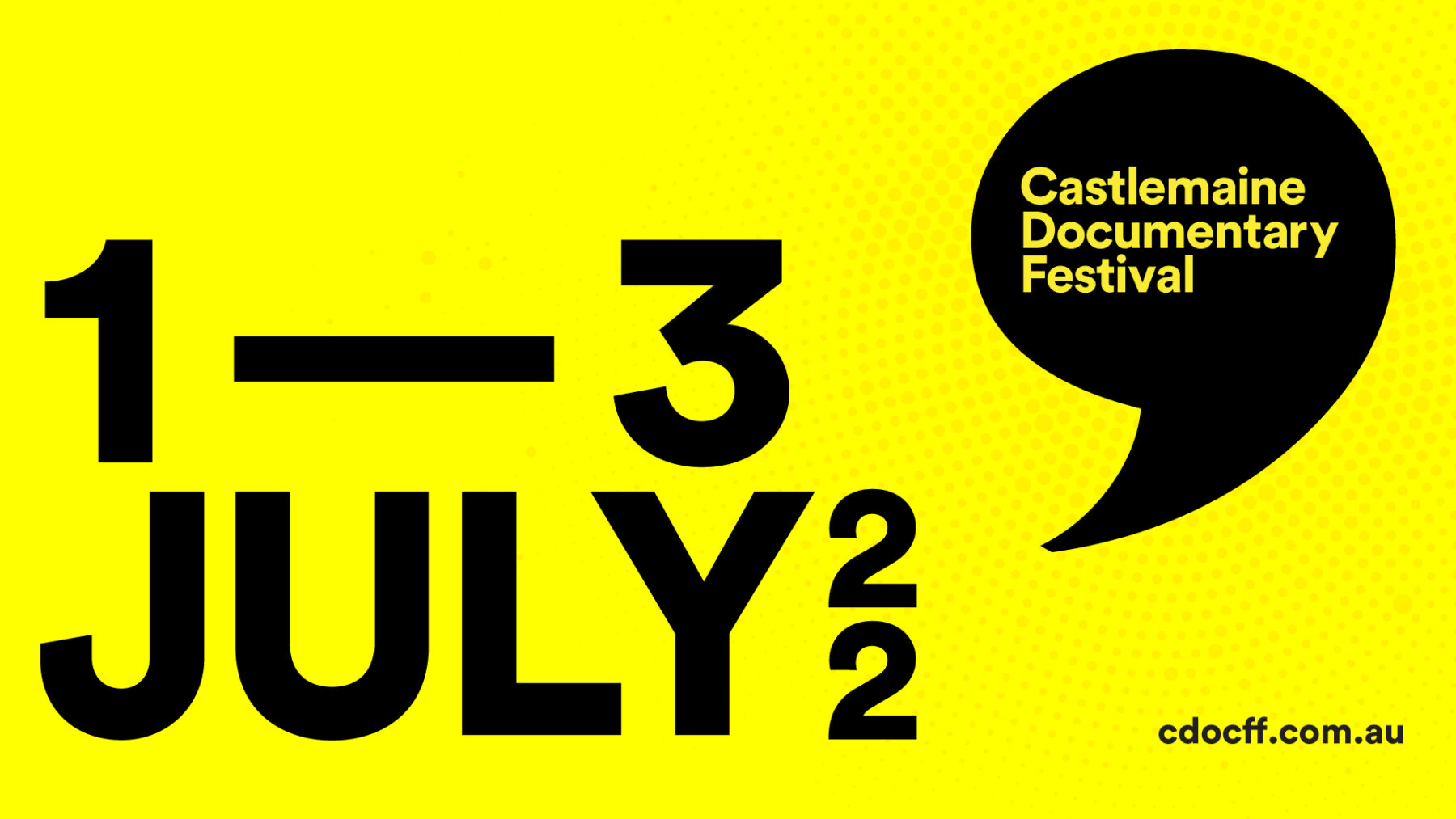 Our BLIND COURAGE EARLY BIRD pre-program release tickets
Castlemaine Documentary Festival will be back in 2022 from the 1st to the 3rd of July in the heart of regional Victoria with in-cinema and digital experiences on offer. A weekend of 8 carefully selected feature-length documentary films, 6 star studded discussion panels and a festival party all underpinned by a rigorous and insightful curatorial narrative by Festival Director and film maker Claire Jager.
To our faithful patrons who KNOW that we will create a program that they won't want to miss – this is for you!
Full program released Friday 13th May.
Our new BLIND COURAGE pre-program release tickets are on sale now at seriously reduced early bird prices and only available for purchase until Thursday 12th May.
BLIND COURAGE - Season Pass - In Cinema $150 + booking fee (18+)
BLIND COURAGE - Season Pass - *Digital $65 + booking fee
*Digital tickets are for 6 films only and do not include access to the Festival Party and panels will be made available post-event (not live streamed). Limited availability.
We are very grateful for our Partners who help C-Doc Ltd to invest in, and develop, our cultural landscape.