We are so excited that you are joining us for our seven online screenings!
TRAINED TO SEE, WATANDAR MY COUNTRYMAN, EQUAL THE CONTEST, THE THIEF COLLECTOR, INTO THE ICE , WEED & WINE and YOUNG PLATO
Note: LOCALS, the YURT PROGRAM and GRASS are in-person viewing events only
We want to assure you that you will be sent emails with instructions on the online viewing process prior to the screening of each of the films that you are booked in to. If you do not receive these emails, please check your 'spam' or 'junk' folders. If you still cannot find the emails, please contact our CDOC Online Customer Assistance Coordinator (see below).
Each email will contain a link to the C-DOC website screening page, as well as a passcode to enter so that you can view each of the films.
You will be able to view each of the films any time from the screening start time for up to 72 hours after that time.
If you are having any difficulty throughout the weekend with technical issues, or have queries related to the screenings, our C-DOC Online Customer Assistance Coordinator will be available to help troubleshoot over the phone any problems you may have with viewing the film.  We will send out their details two days prior to screening.
Available from 11am 17th June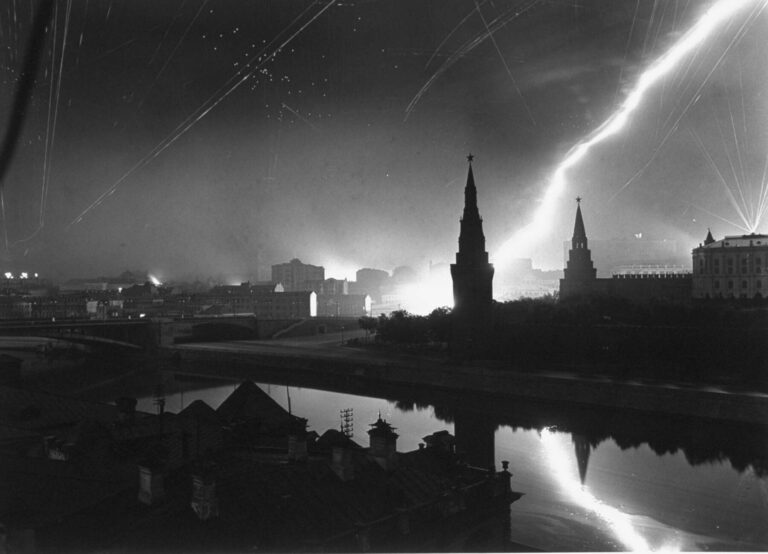 Available from 2pm 17th June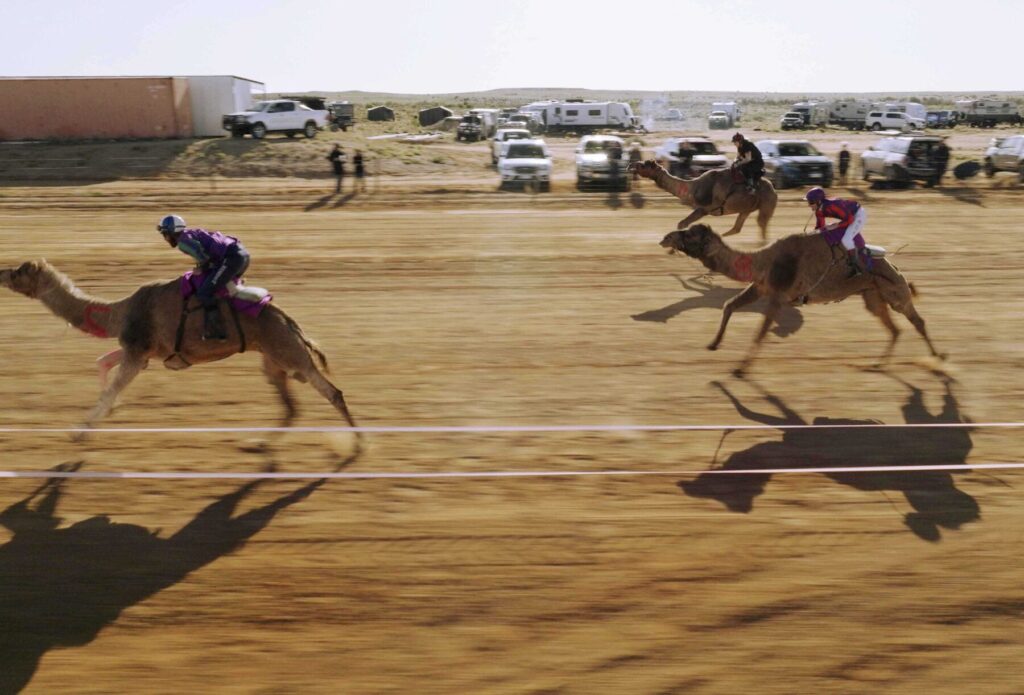 Available from 5pm 17th June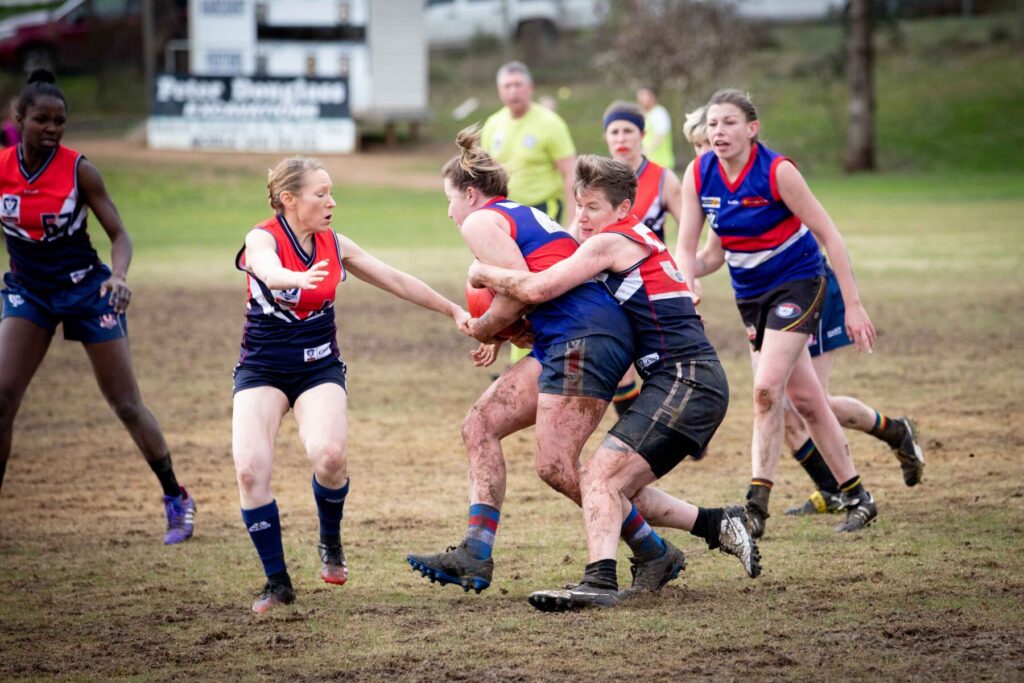 Available from 8pm 17th June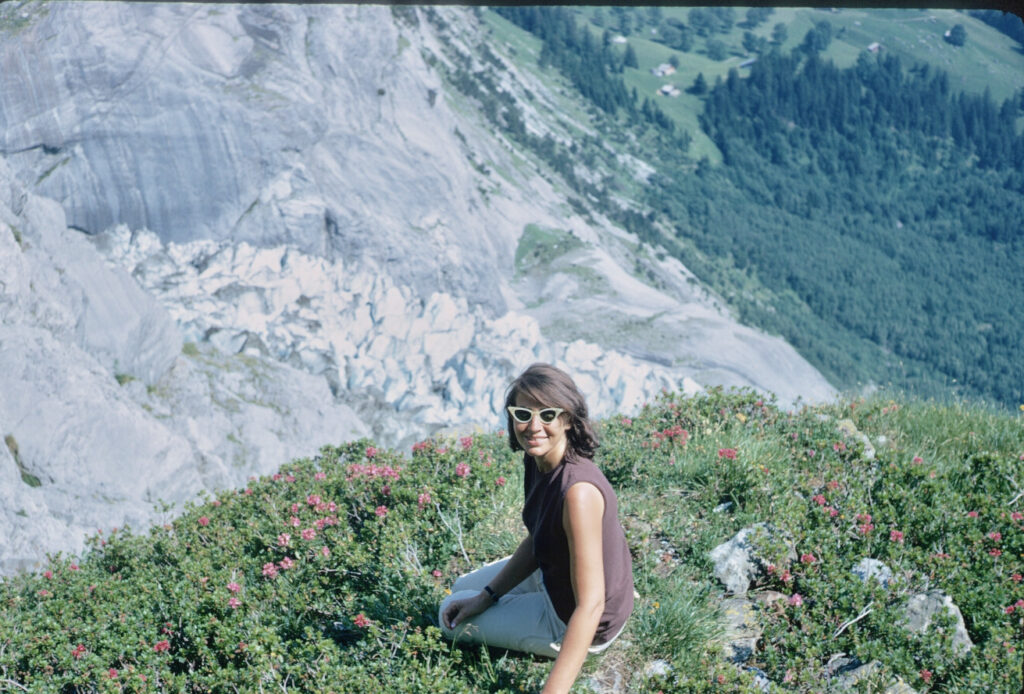 Available from 11am 18th June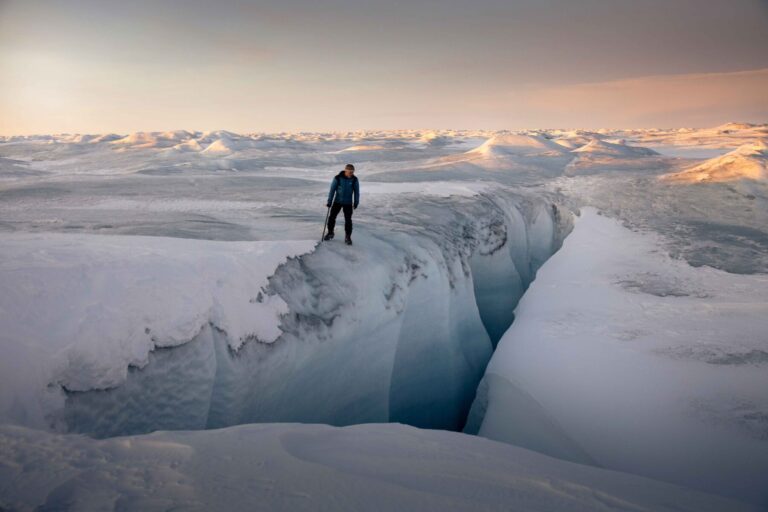 Available from 2pm 18th June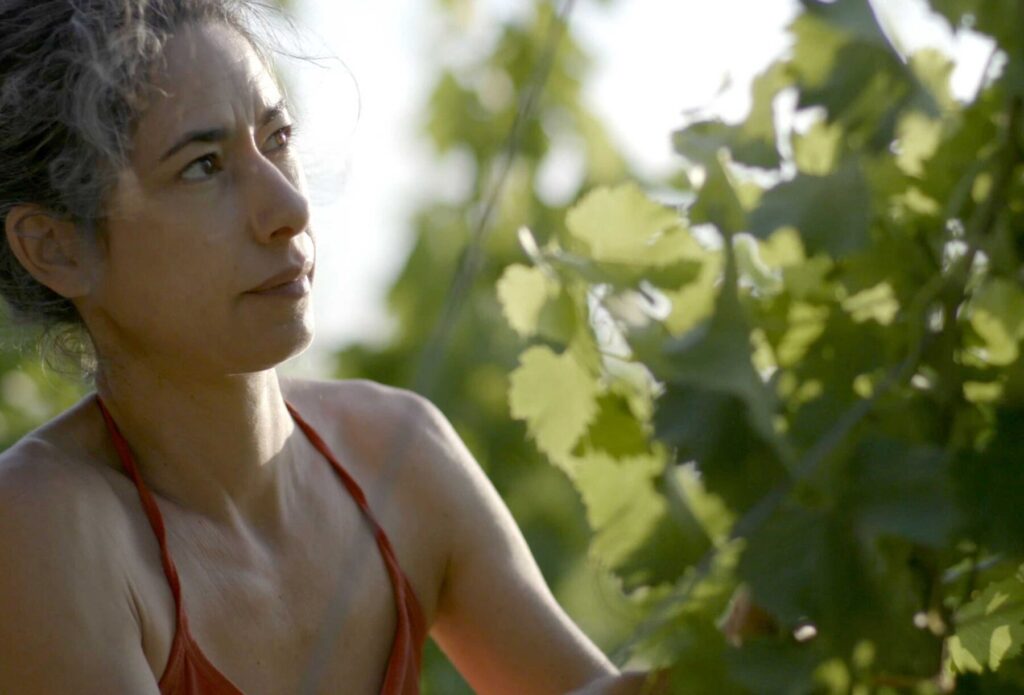 Available from 5pm 18th June
To watch any of the films online, please follow these instructions:
1. Click the link you will be sent via email to the film you have a ticket for.
2. In the Password field, enter the password you will be provided in the email from ticketing.
3. After entering the password, you will be taken to the film.
If the film does not play immediately, click on the 'play' triangle in the middle of the online film player
4. To enlarge the movie viewer to full screen, click the 'full-screen' symbol in the bottom-right corner.by email
1. My email or password doesn't work
Call our C-DOC Online Customer Assistance Coordinator on 0439 946 909
2. I clicked something by mistake and have lost my page!
Try clicking the 'back' arrow in your browser
If that doesn't help copy and paste the movie link you received in the email into your search engine's address bar.
3. I can see the movie is playing, but there is no sound.
Check your volume level setting in the bottom-right corner.

Make sure your computer volume is turned up

Check that you don't have any headphones plugged in
4.  I need a break, can I pause the movie and come back?
Yes, you can pause the movie for a break and then continue it anytime within the allocated 96 hours.