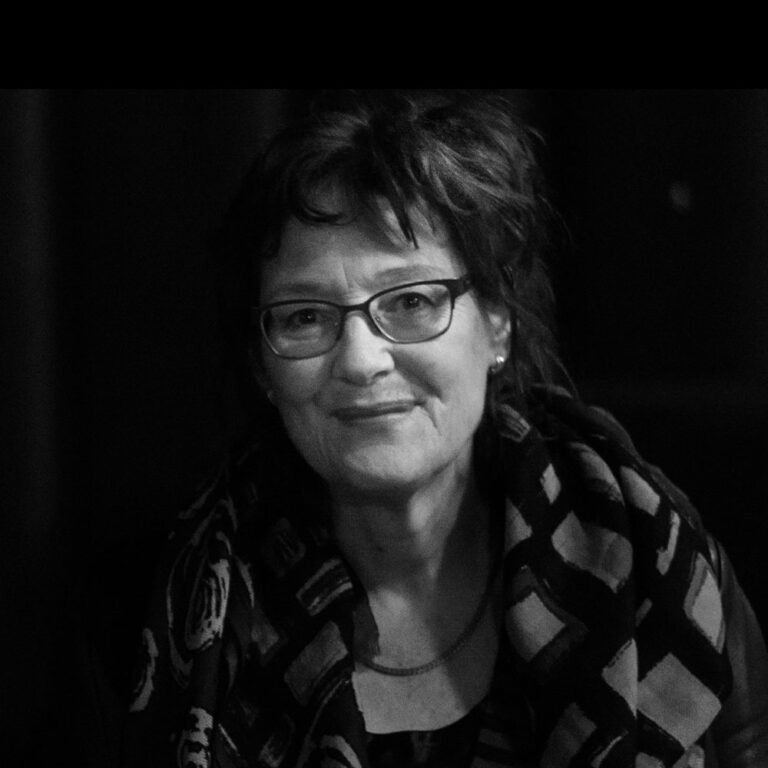 Claire Jager – Festival Director
Claire Jager brings a wealth of experience to the Festival. She is a director and producer, with award-winning films to her credit and has worked with the ABC as an Executive Producer; with SBS as a Commissioning Editor (Documentary); with the Australian Film Commission as a development executive, and Screen Australia as Investment Manager for Documentary. Alongside her role as curator of the annual screening programs and related screen-based media events, Claire also focuses on  future directions with the CDoc team and the Board.
Kyla Brettle – LOCALS Coordinator
Kyla Brettle makes soudrich audio documentaries and has a background in film production. Her work has won international awards at New York Festivals and Third Coast International Audio Festival and she has been cited in Michael Rabigers' 'Directing the Documentary' as 'showing the way forward for filmmakers'. Kyla has also worked extensively at ABC Radio National – and for over a decade was a lecturer in radio and television within RMIT University's Media Program.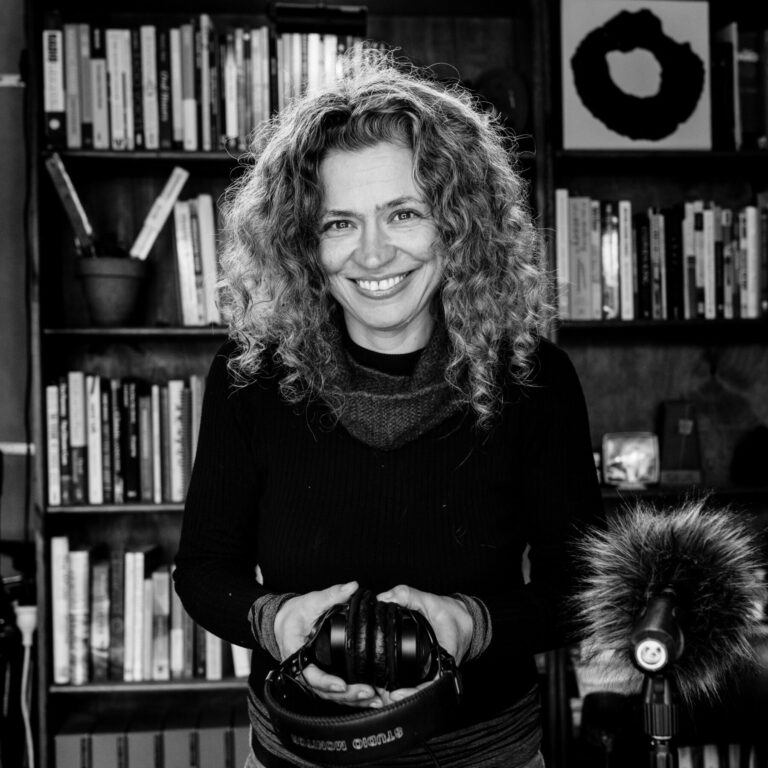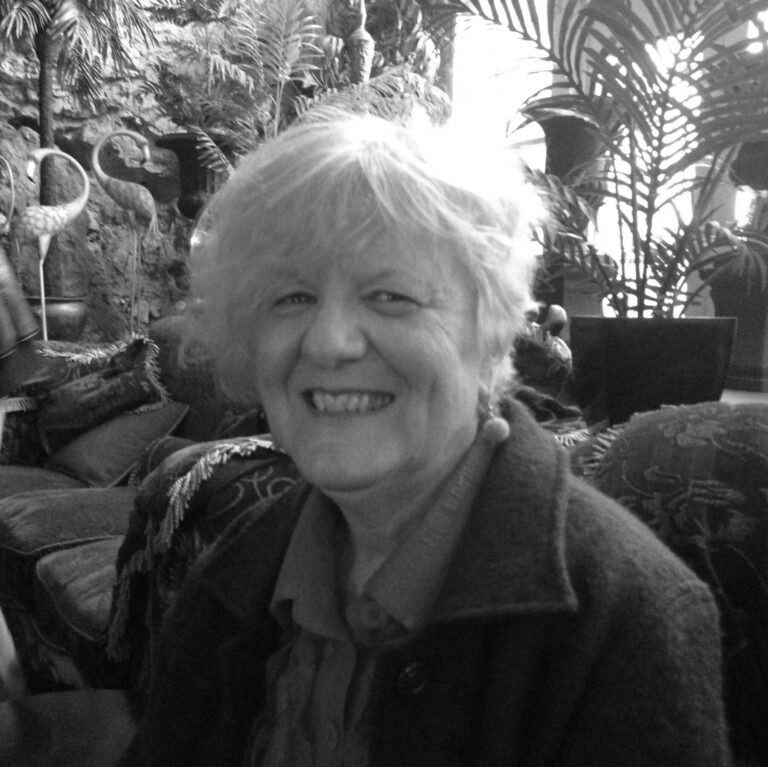 Deidre Gibb – Program Liaison
Deirdre Gibb has been interested in film for over 50 years. Yes she is that old! 
From 2009-2019  she has been a member at Maleny Film Society  and during that time was on committees selecting both current and retrospective movies. Having been a librarian for too many decades, she is an information sleuth tracking down film distributors, screening rights etc.
She was also a member Chewton Film Society in addition to being on their selection committee for 2 years.
As a film tragic she has joined a number of  David Stratton film cruises & continues to make the odd suggestion to our beloved Theatre Royal here in Castlemaine. She is looking forward to being part of the 2023 CDoc team.
Anna Williams – Volunteers Coordinator
Anna Williams is a former teacher and current administrator in education. She has worked across most sectors of education – primary, secondary and tertiary and also in the sporting world. Anna has a great love of cinema so working in this role for the Castlemaine Documentary Festival is the perfect fit.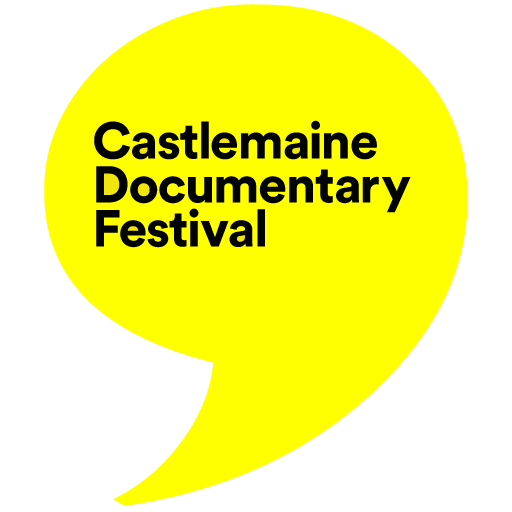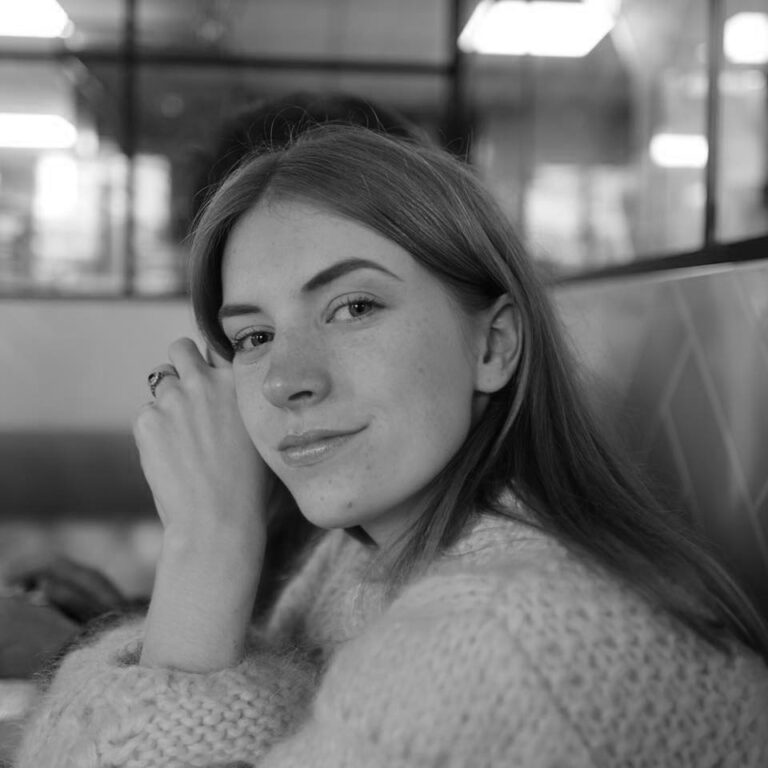 Alex Culliver –  Partnerships Liaison
Alex

Culliver
is in the business of creation and curation in the Australian Performing Arts and Entertainment Industry. Hailing from Melbourne,
Alex
has spent the last near decade in Sydney as an active multi-disciplinary participant in the independent film scene. Most recently holding the title of Talent Agent at Shanahan Management since 2018,
Alex
has mentored and supported some of Australia's most exciting emerging actors, along with the more established talent that regularly grace our screens and stages.
Alex
is now based in Campbells Creek and is most passionate about collaborating with creatives and diversifying our media landscape, with a focus on community and authentic storytelling.
Carla Aleruccio – Media Manager
Carla Alderuccio is an experienced public relations and communications professional. She is currently the Publicity Lead for The Australian Open at Tennis Australia.
Carla was previously an Account Director at That Communications Company, a Melbourne-based PR agency specialising in media relations, corporate communications, executive profile building, corporate and brand positioning, and issues and crisis management. She has worked with clients from a wide range of industries including technology, education, professional services, not-for-profit, women's advocacy, health, lifestyle and sport.
She has also worked as a tutor at RMIT University teaching public relations and writing to students undertaking the Bachelor of Communications.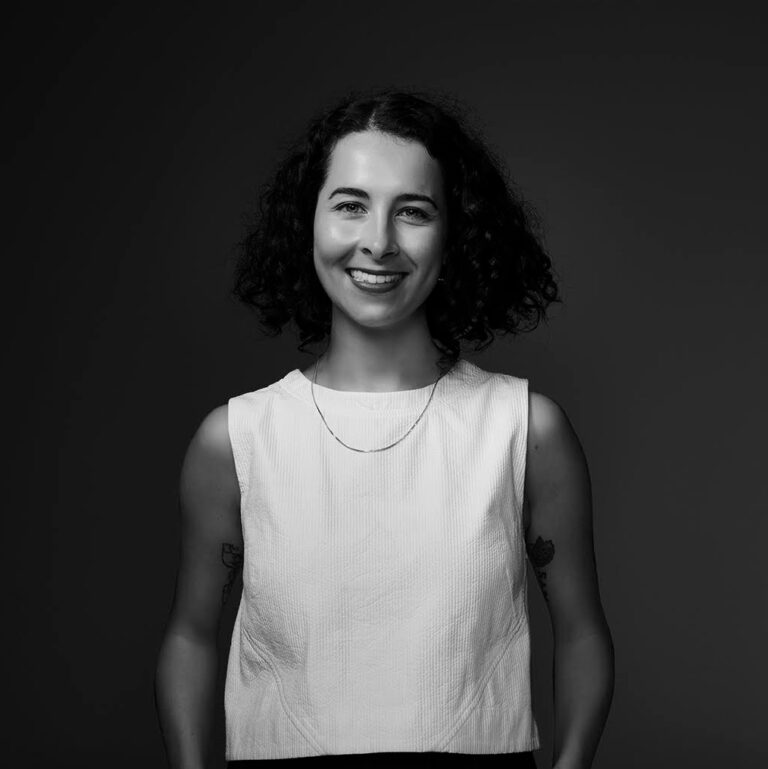 Our Board
The Castlemaine Documentary Festival is governed by a Board of Directors.
Marylou Verberne – Chair 
Marylou Verberne initially worked as a corporate lawyer in Australia and Asia before moving into the offices of State and Federal members of parliament as well as a role as the Victorian Director of Social Ventures. She is the co-founder of The Rainbird Group, a provider to the corporate education and leadership sectors, which specialises in executive experiential learning.  Marylou also consults to the film industry on impact strategy and developing philanthropic partnerships. 
Deane Williams – Deputy Chair
Deane Williams is Associate Professor in Film and Screen Studies, Monash University.  Deane is a film historian specialising in documentary film history and Australian documentary authoring or editing 12 monographs and of numerous articles. From 2007-2017 he was foundation editor of Studies in Documentary Film a scholarly journal dedicated to the history and criticism of documentary. He has regularly served in leadership and community engagement positions.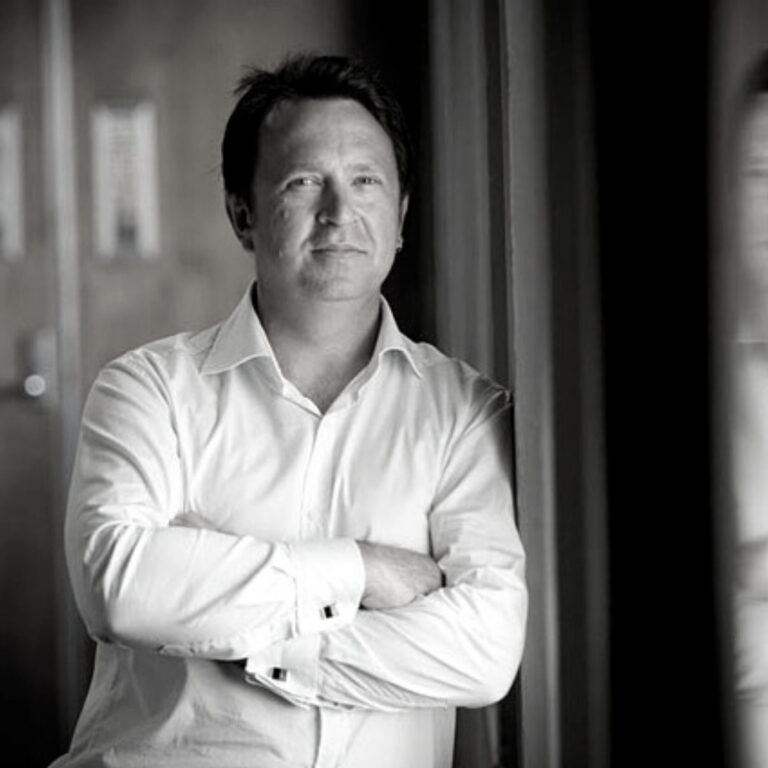 Debra Annear – Treasurer
Debra Annear has 25+ years experience in the film and television industry. She has produced award-winning independent documentary films for ABC & SBS Television, and produced and/or managed many hours of television drama & commercials; educational documentary films; feature films; short films; music clips; and training and corporate films. Debra started her career in Adelaide at Newfilms with Justin Milne making television commercials and documentary films for the SAFC. She worked for the Central Australian Aboriginal Media Association & Imparja TV in Alice Springs for 3-years; Executive Producer at Film Victoria in the Documentary Division for 2-years; and many years of freelance work for numerous independent producers, AFI, ATOM, AFC, AFTRS, AWG, ASDA, St Kilda Film Festival, Open Channel, Screen Hub and the Seven Network.
Michelle Tyson Clark
Michelle Tyson Clark is Strategic Adviser at Adelaide Festival. Previously, she was General Manager at the Wheeler Centre, Melbourne's home of books, writing and ideas. She has stayed on with the Wheeler Centre part-time as Governance Lead, working between Naarm and Kaurna Country.
Michelle has over 20 years of experience in governance, strategy and administration across festivals, performing arts, film, television, and the independent production sector. Previously, she was Strategic Adviser to the Dean at Monash Art Design and Architecture (MADA), and before MADA she was Chief of Staff at RISING, the festival formed from White Night and Melbourne International Festival of the Arts. She has held roles at Melbourne Festival, the Australian Broadcasting Corporation, Screen Australia, Film Australia, the Australian Centre for the Moving Image (ACMI) and Cinemedia. Michelle is also a Board Director of Mountain Festival (formerly Mountain Writers Festival).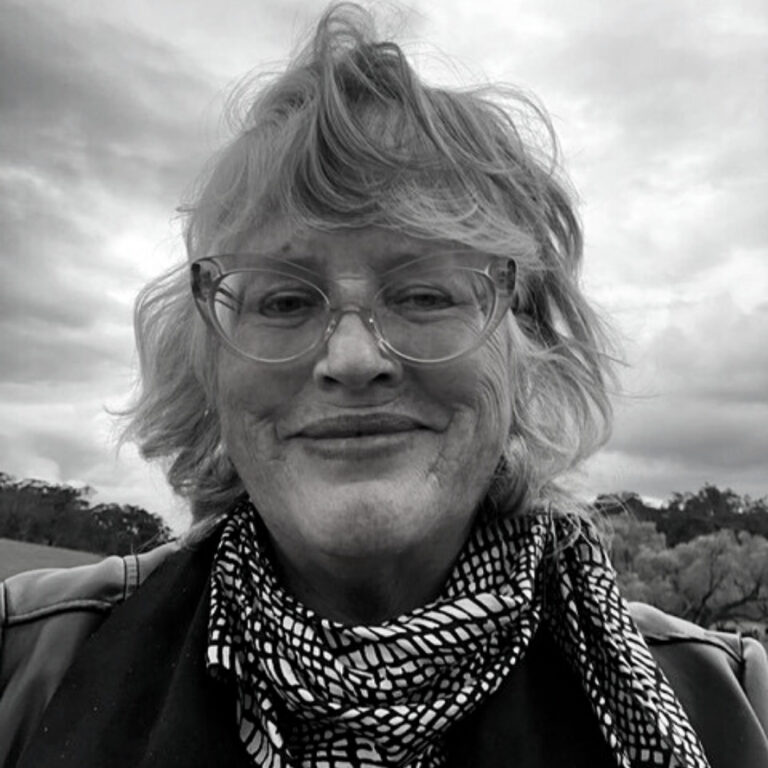 Suzanne Donisthorpe
Suzanne Donisthorpe has been an arts broadcaster for over 30 years, working on the various incarnations of the books and arts programs at ABC Radio National. She also worked for a number of years with the sculptor Frank Veldze on a range of creative projects. Her novel Getting Up was published by Pan MacMillan in 2013. Since leaving the ABC in 2015, Suzanne has been closely involved with the local Castlemaine Public radio station MAINfm. She presented the award winning ArtSwank program and worked as the Program Manager and Board member. She currently presents two arts and current affairs shows- Hear Say and The Shout Out.
Ira Barker
Ira Barker is a Gunditjmara and Barkindji filmmaker, cook and farmer. Ira edited and released their first documentary in 2021 as part of CVIFF, has contributed to several panel discussions and is working to edit documentary scripts for cultural inclusion. They have also been involved in film distribution since 2016, running the local Family Videoland until it's closure in 2020.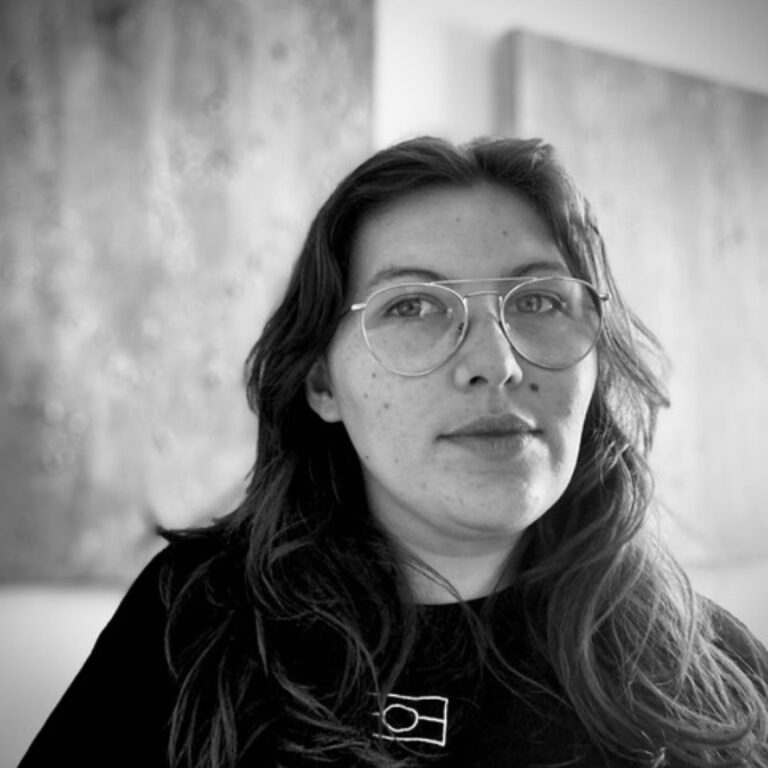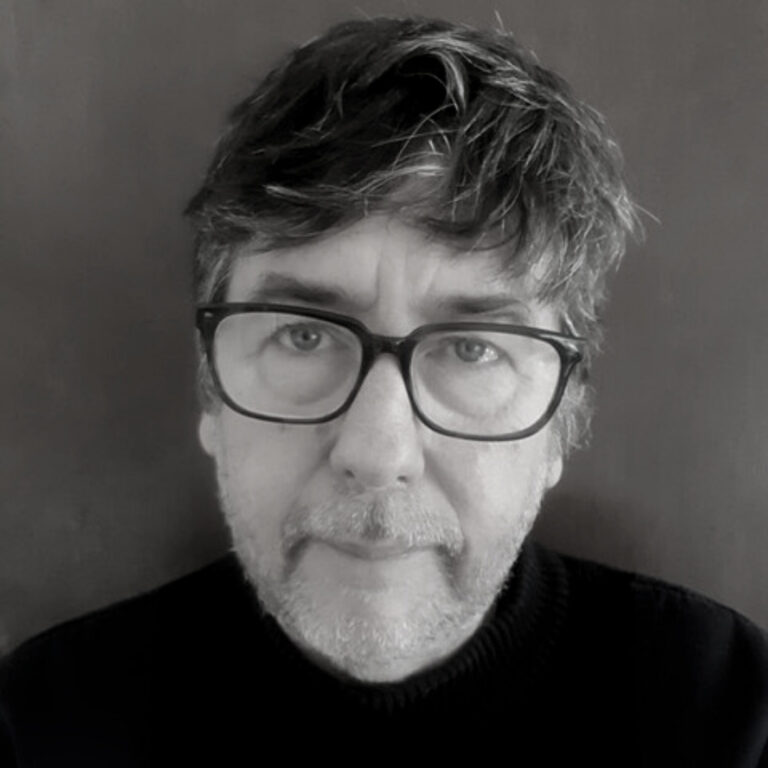 Tony Jackson
Tony Jackson has spent more than thirty years making television and documentaries, earning his first stripes at the BBC before becoming Head of Television at Lonely Planet and then Executive Producer/Writer/Director at Chemical Media. Tony has worked with international broadcasters and screen funding bodies in North America, Europe, the Middle East, China and Australia. He's been twice nominated for a Walkley Award for Excellence in Journalism and is the winner of a Screen Producers Australia Award.
Kylie Pascoe
With a 20-year career in film and television, Kylie Pascoe broke new ground in subscription television, creating innovative campaigns alongside several Hollywood Studios. In 1996 she moved into film and has been behind the release of over 30 films and series. Kylie spent two years as director of Queensland's largest film festival (GCFF) establishing three of their flagship events before relocating to Victoria in 2016 to focus on producing. A keen collaborator, Kylie has produced a broadcast documentary, and co-produced eleven feature films and a Netflix series.  Her latest feature documentary – The Art of Incarceration – was acquired by Netflix for global release mid 2022.