CASTLEMAINE DOCUMENTARY FESTIVAL
Real Stories. Real Issues. Real Characters. Real Conversations.
As we close the doors on the 2023 Festival, we begin our long search for the best documentary films from around the world to share at our 10th anniversary in 2024.
Pop-up Screenings & Events 
Some stories can't wait until the next festival! Club CDoc Events happen throughout the year – films and Q&As you won't see anywhere else – as well as presentations, workshops and other happenings.
Call for Entires: LOCALS 2024
Calling experienced and first-time filmmakers to enter a 6-minute documentary into LOCALS 2024 – showcasing work by makers in Central Victoria – screening Opening Night of the next Castlemaine Documentary Festival.
Watch this Space
Stay in touch. Follow our Newsletter and say hello on Facebook, Instagram and LinkedIn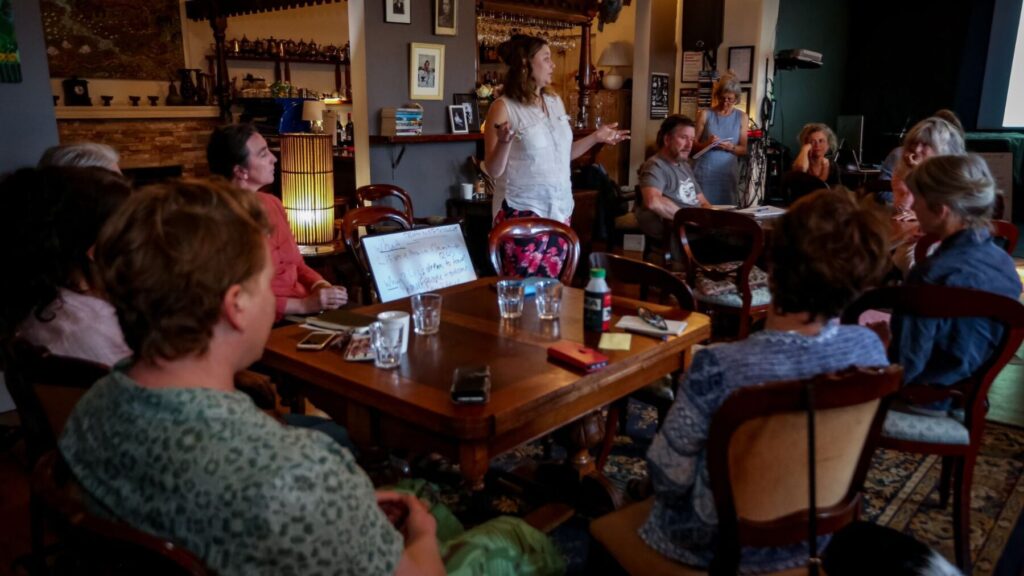 Sound & Vision Workshop for Filmmakers
Led by local practitioners Tony Jackson, Leonie Van Eyk and Kyla Brettle.
A full-day workshop developing technical skills in sound and vision – focusing on getting content and coverage when making short non-fiction films. Offered to support entry into 'LOCALS 2024', a program screening Opening Night of the next Castlemaine Documentary Festival.
Saturday November 25
Senior Citizens Centre, Castlemaine
> MORE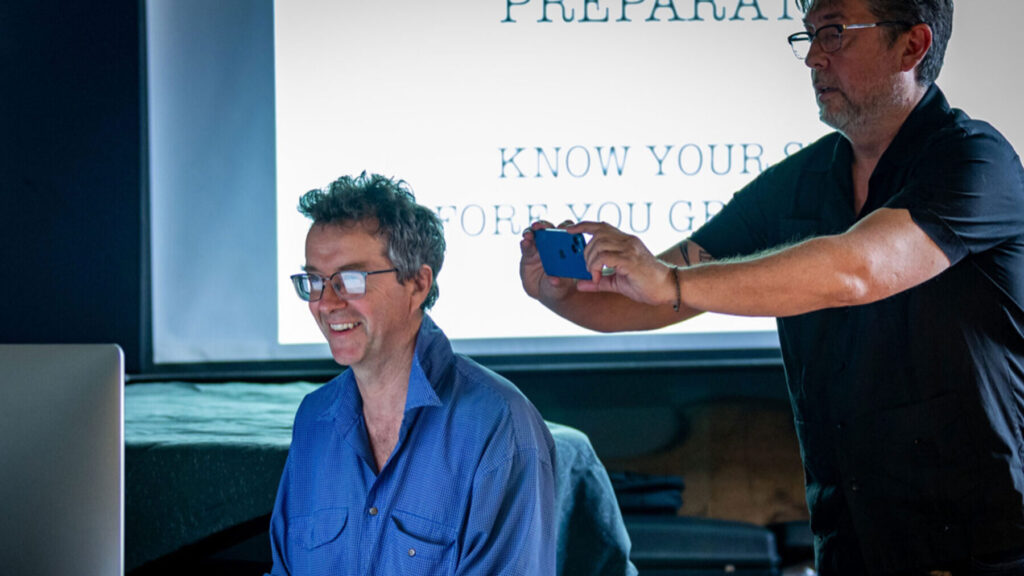 Editing Workshop for Filmmakers
Led by local practitioner, Bergen O'Brien  with Rob Buttery
Build your capacity for great visual storytelling by learning the art of digital editing. You will develop your knowledge of video editing software, learn how best to organise your material, what makes a great edit, mixing audio, adding titles and a soundtrack – and how to share your work at the end. 
Saturday March 2nd
Senior Citizens Centre, Castlmemaine
> MORE
We are very grateful for our Partners who help C-Doc Ltd to invest in and develop our cultural landscape.