Club CDoc's Filmmaking Workshop Series
BOOK NOW.... Sound & Vision Workshop Saturday November 25th 10am - 4:30pm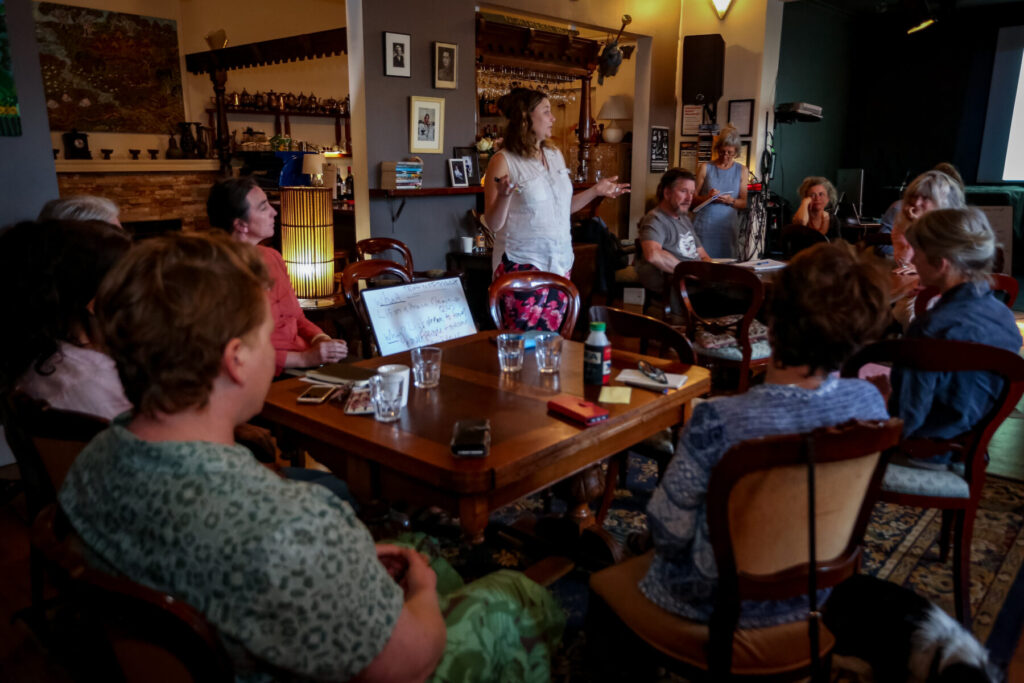 Workshop 1 – Storytelling and Developing Film Ideas
Saturday September 9th, 10am – 5pm
Workshop 2 – Capturing Sound and Vision
Saturday November 25th, 10am – 4:30pm **COMING SOON**
Workshop 3 – Editing and Delivering
Saturday March 2nd 2024, 10am – 4:30pm
Three workshops to help you make a short non-fiction film for LOCALS – screening Opening Night of the Castlemaine Documentary Festival in 2024 – this select program of films by locals and for locals is a celebration of our people and places, our stories and our big screen.
In these workshops you will learn about storytelling for filmmakers, developing non-fiction story concepts as well as build technical skills in capturing sound, vision and of course, editing them both together. 
Led by an impressive lineup of local talent, these workshops will give you lots of opportunities for hands-on learning, getting feedback and advice on your specific film idea as well as meeting other local makers – filmmaking is much more fun when you do it with a friend!
Why learn lessons the hard way?! Don't miss this great opportunity to support – and be supported by – your local Filmmaking Community
Workshop 1 | Storytelling and Developing Film Ideas
Explore the building blocks of documentary filmmaking and the fundamentals of storytelling for screen. You will gain a greater understanding of the different roles involved in making a film and hear from makers who participated in LOCALS '23. Dive into scene-building as Tony and Bergen demonstrate how each scene is shot and edited, then work in small groups to workshop your ideas and sketch a scene sequence that can serve as your recording plan or film outline.
Saturday September 9th, 2pm – 5pm
Led by Tony Jackson, Sam Dinning, Bergen O'Brien
Location: Northern Arts Hotel
Duration: 3hr
Workshop 2 | Sound and Vision for Filmmakers **COMING SOON**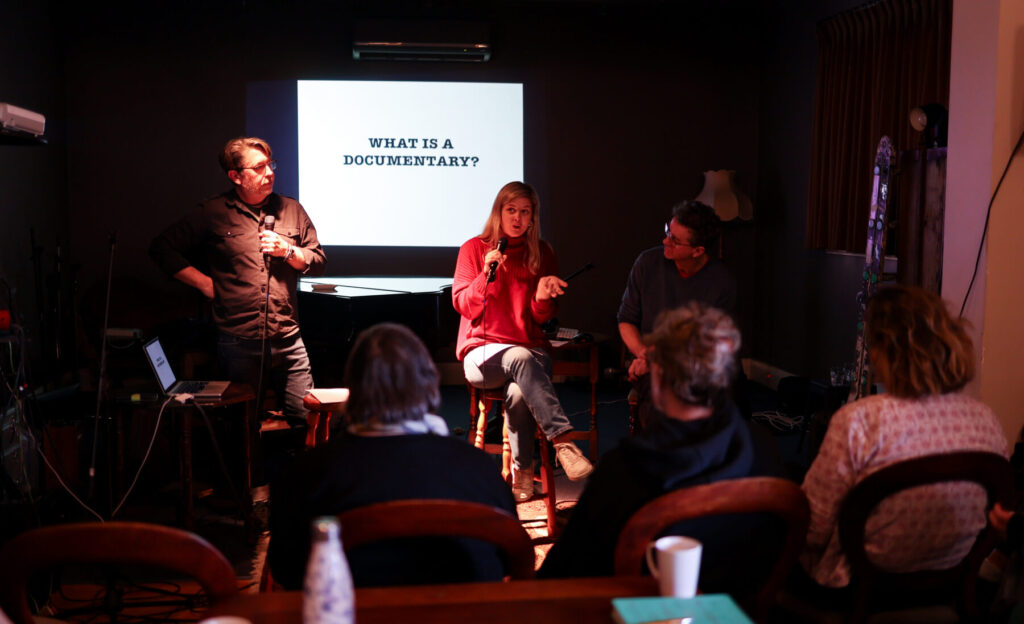 Learn how to bring together the material you will need for each scene in your film and develop technical skills in recording sound and shooting vision. You will be grounded in recording good sound and vision, including lighting, framing and use of movement – and be able to apply this to a range of domestic and professional equipment. The workshop will also cover 'content', 'coverage' and work-arounds (for when everything else falls through) – and will include lots of hands-on exercises and practice.
Saturday November 25th, 10am – 4:30pm
Led by Tony Jackson, Leonie Van Eyk, Kyla Brettle
Location: Senior Citizens Centre, Mechanics Lane, Castlemaine.
Duration: 6.5hr
What to bring: lunch & snacks, camera/phone or whatever you intend to record on.
Cost: $120 for single workshop (SPECIAL OFFER $200 when purchased with Editing & Delivering)
Workshop 3 | Editing for Filmmakers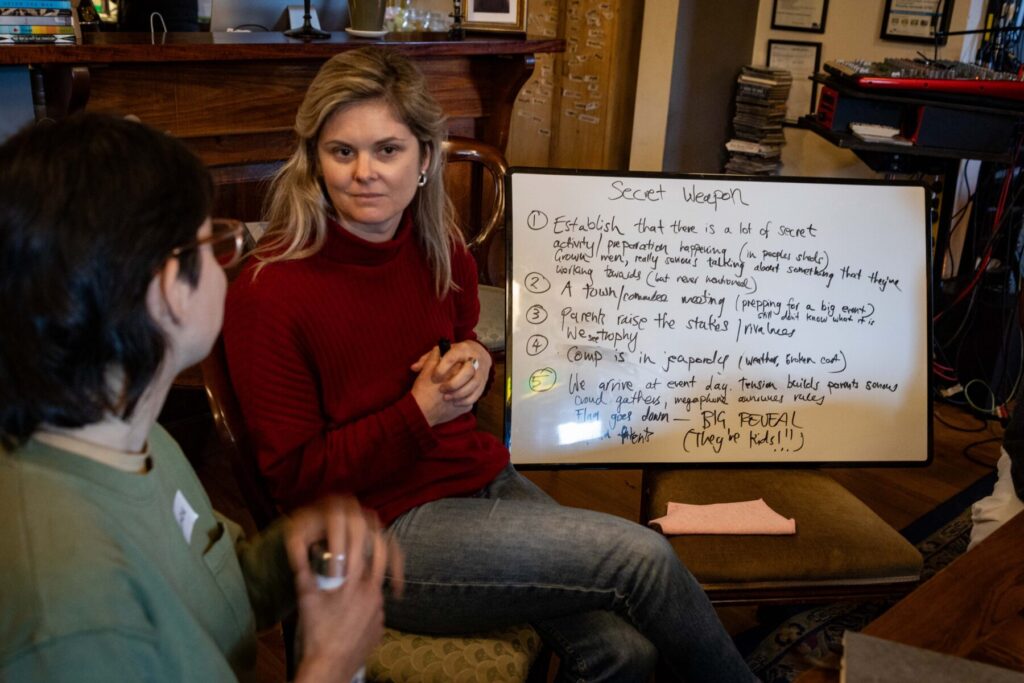 Build your capacity for great visual storytelling by learning the art of digital editing. You will develop your knowledge of video editing software, learn how best to organise your material, what makes a great edit, mixing audio, adding titles and a soundtrack – and most importantly, how to share your work at the end. The workshop is designed for those 'ready' to edit and ideally you will be editing your LOCALs film in the workshop.
Saturday March 2 2024, 10am – 4:30pm
Led by Bergen O'Brien and Rob Buttery
Location: Senior Citizens Centre, Mechanics Lane, Castlemaine
Duration: 6.5hr
What to bring: audio/visual material to edit, laptop computer with video editing software installed
Cost: $120 for single workshop (SPECIAL OFFER $200 when purchased with Sound & Vision)
Sam Dinning is a producer, writer and director, whose recent credits include: And We Danced (ABC/BBC), and  No Time For Quiet (MIFF/ABC), which inspired the Logie-nominated ABC10-part live action kids series Turn Up The Volume, for which she was Story Consultant. Sam is currently a Production Executive and Factual development and production lead for factual films at VicScreen.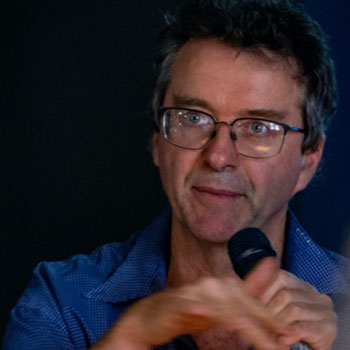 Castlemaine local Bergen O'Brien has over 20 years' experience as a film and television editor.  Three times shortlisted for the Walkley awards for best documentary his work appears regularly on the ABC and SBS, and his recent feature length and critically acclaimed documentary 'Hating Peter Tatchell' (executive produced by Elton John) has been seen in cinemas around the world.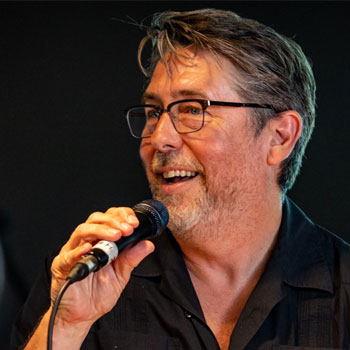 Castlemaine local Tony Jackson is an award-winning producer/director with thirty years' experience making television and documentaries for broadcasters across the world. He's twice been nominated for a Walkley Award for Excellence in Journalism, is the winner of a Screen Producers Australia Award, and recently won the AIDC award for best documentary for his film Our African Roots.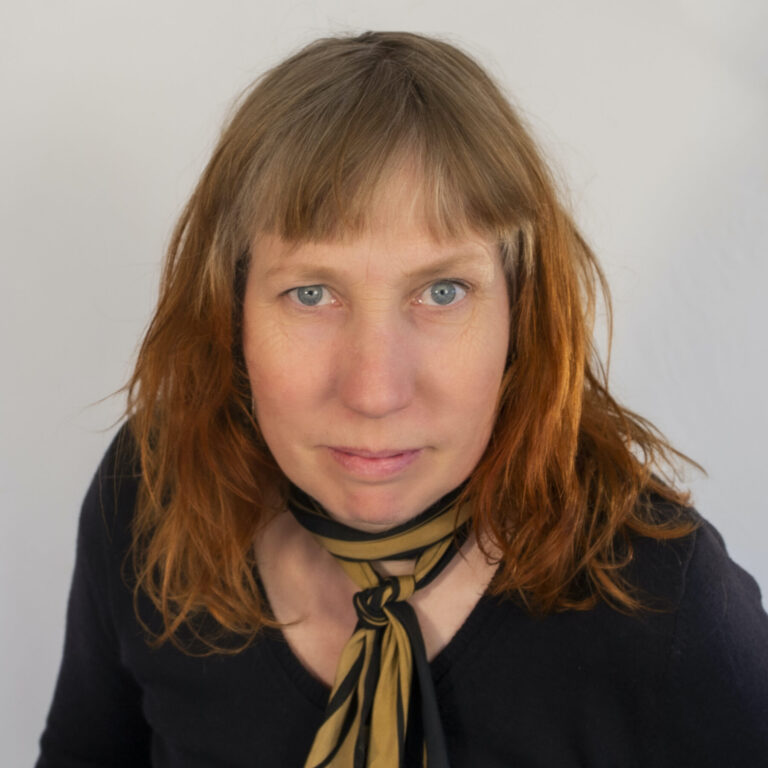 Leonie Van Eyk is a filmmaker, photographer, puppeteer and stage/project manager working in the realm of theatre and dance, documentary and community based projects. She has been a key collaborator and deviser in many of the works she has been involved with. Her main body of work is an accomplishment of short films which document the artistic practices of community groups and tap into the processes of personal artworks unfolding.
Kyla Brettle is an internationally acclaimed audio documentary maker. Her work is characterised by rich sound design and detailed recordings and  has been broadcast internationally, selected for collections and screenings, cited in journals and text books and won awards at Third Coast and NYFestivals. She has worked as an engineer and producer at ABC RN and as lecturer at RMIT University.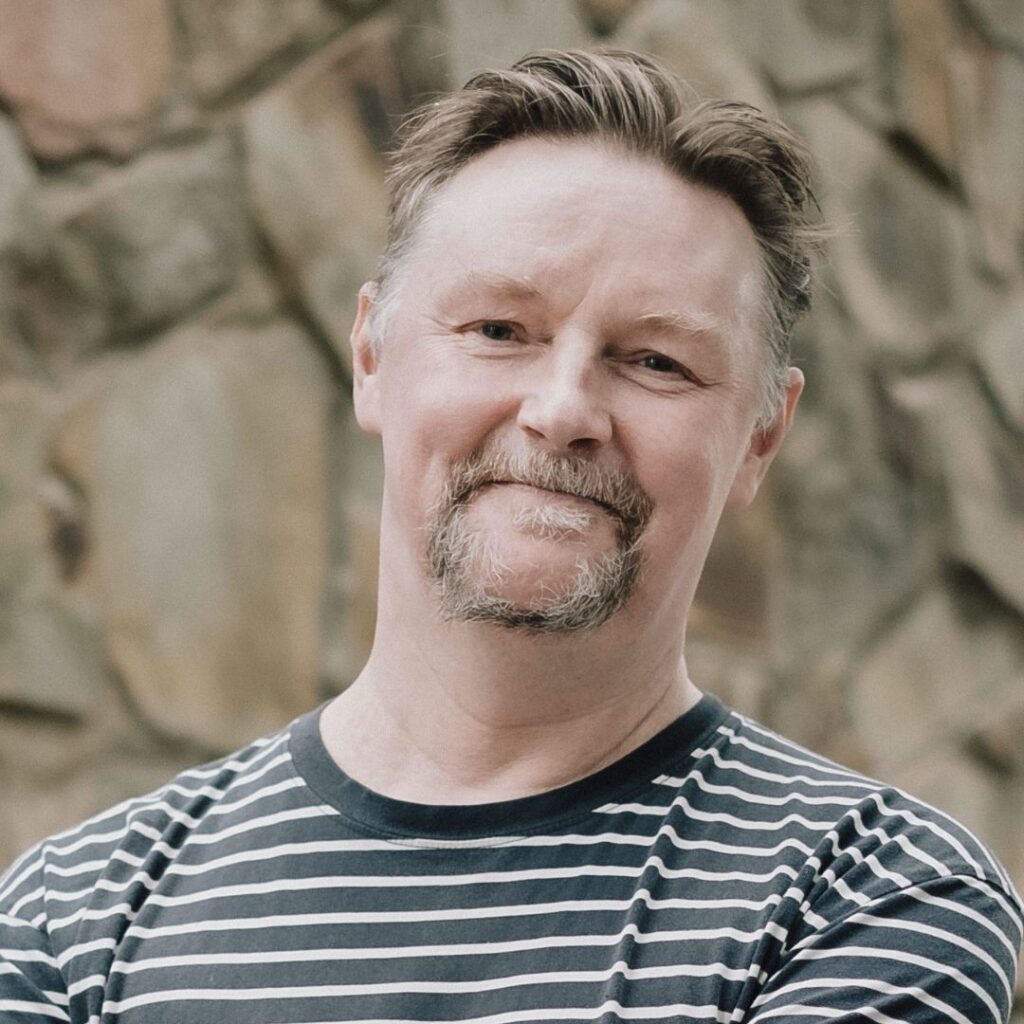 Rob Butter
y is a documentary editor with over 20 years experience on a range of film and TV productions. He enjoys the collaborative and creative nature of non-fiction filmmaking, and to make engaging and meaningful stories. His work has screened at international film festivals, on every free to air network in Australia and globally on Discovery, ITV, CNN and National Geographic. Rob is the Chair of the Victorian branch of the Australian Screen Editors guild.