Club CDoc presents pop-up documentary screenings 
and hosts discussion, workshops and events throughout the year.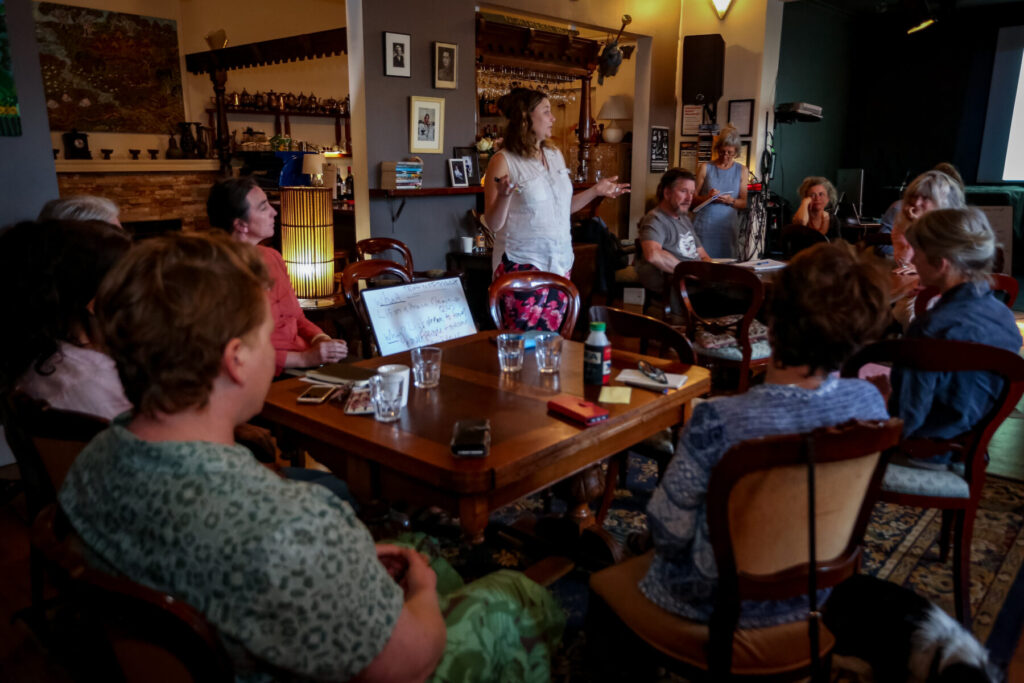 Sound & Vision Workshop for Storytellers
Full-Day Saturday November 25 Senior Citizen Centre, Castlemane
Led by local practitioners Tony Jackson, Leonie VanEyk and Kyla Brettle. A full-day workshop developing technical skills in sound and vision - focusing on getting content and coverage when making short non-fiction films. Offered to support the production of entries into 'LOCALS 2024', a program of short non-fiction work screeneing Opening Night of the next Castlemaine Documentary Festival.
Club CDoc has grown up around the Castlemaine Documentary Festival weekend to provide year-round activities and programs that support a shared space between audiences and filmmakers.  Working in concert, the Festival and Club C-Doc celebrate diversity and profile the issues of our time – from the local to the global, past and present, and also bring our community together. [more]
NAM JUNE PAIK: MOON IS THE OLDEST TV Amanda Kim
Screening Thursday October 26 Theatre Royal
Was that "The George Washington of Video Art"? or a "Cultural Terrorist"? Maybe even "Citizen Zero of the Electronic Superhighway"?

 Who really was Nam June Paik, pillar of the American avant-garde in the 20th century and arguably the most famous Korean artist in modern history?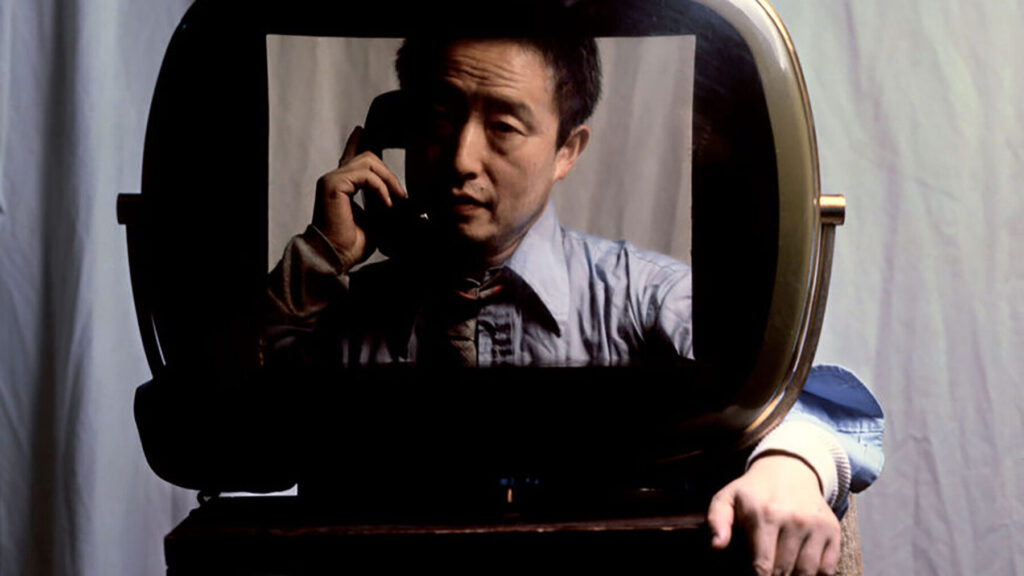 SENSES OF CINEMA
John Hughes & Tom Zubrycki
Screening and Q&A Sat 7 Oct at the Northern Arts Hotel
The rise and fall of Filmmakers' Co-operatives is a lively, untold story of the late 20th century Australia that links social movements of the 1960s, '70s and '80s with an 'underground' cinema that fostered alternative filmmaking enterprise in production, distribution and exhibition.

CLIMATE CHANGERS: Tim Flannery's Search for Climate Leadership
Screening and Q&A 17 September, Theatre Royal
CLIMATE CHANGERS - a brave new film tracking Prof. Tim Flannery's global search for genuine climate leadership and reflection on his own trajectory as a conservationist.

 Screened in concert across Australia, the film will be followed by a live zoom Q&A with Tim Flannery, Australian-American inventor and engineer Saul Griffith and international human rights lawyer Kavita Naidoo.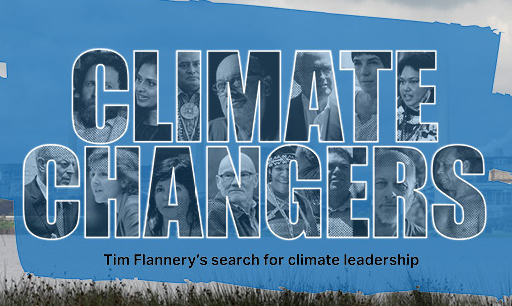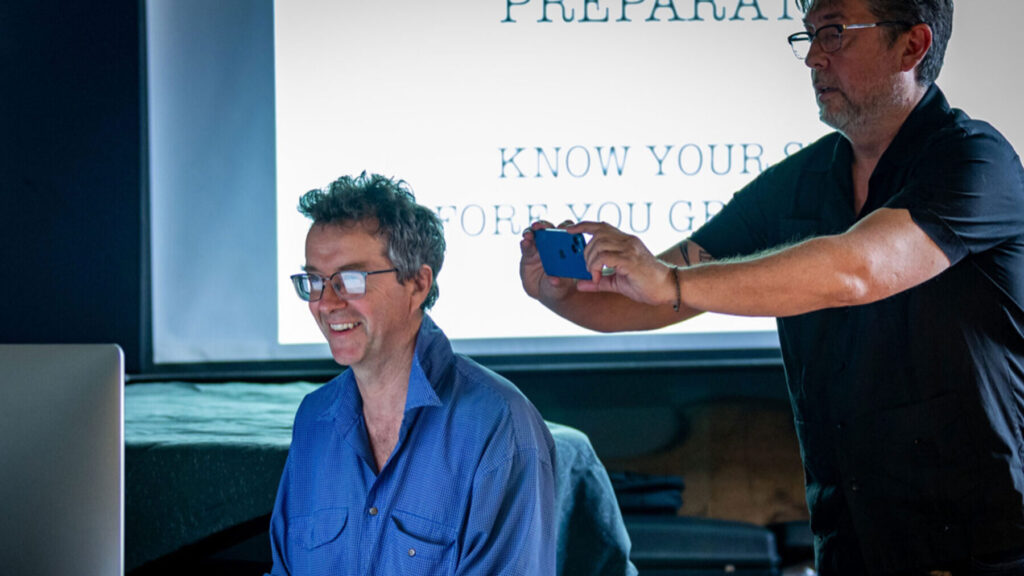 Filmmaking Workshop for Storytellers
with Tony Jackson, Bergen O'Brien and Sam Dinning
9 September, Northern Arts Hotel
Storytelling and film development with three acclaimed documentary makers.
Supporting entry into LOCALS – documentary films for locals by locals screening Opening Night at the Festival 2024.
THE UNREDACTED
Jihad Rehab
Australian Premier, 3 May, Theatre Royal
A group of men trained by al-Qaeda are transferred from Guantanamo to the world's first rehabilitation center for "terrorists" located in Saudi Arabia. Filmed over three years, with unprecedented access, this film is a complex and nuanced exploration of the men we have heard so much about but never heard from.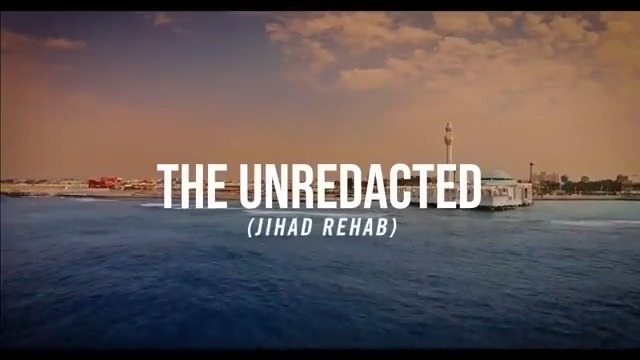 BECAUSE WE HAVE
EACH OTHER
Sari Braithwaite
Screenings, 23 April, Theatre Royal
Made over five years, Because We Have Each Other is a delightfully hyper- intimate feature.
A masterclass in slice-of-life documentary, the film embeds its audience in the 
life of a neurodiverse family in the forgotten working-class suburb of Logan. 
LOCAL'S RELOADED &
WALKING WITH FISH Michael Harkin
Screening, 21 March, Theatre Royal
To commemorate the 30 year anniversary of the Fringe Festival the Premier screening of WALKING THE FISH, a film about the birth of Castlemaine Fringe.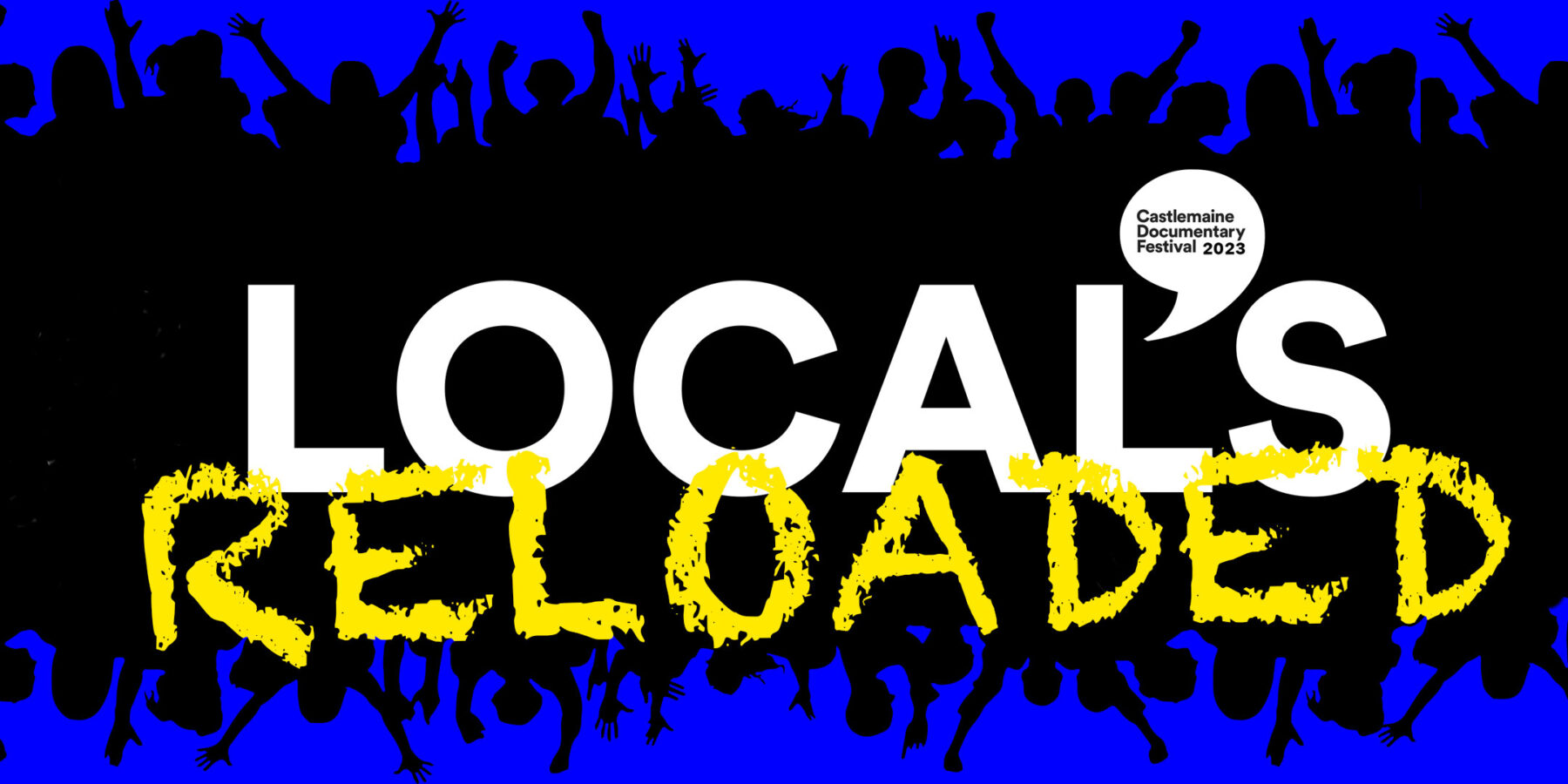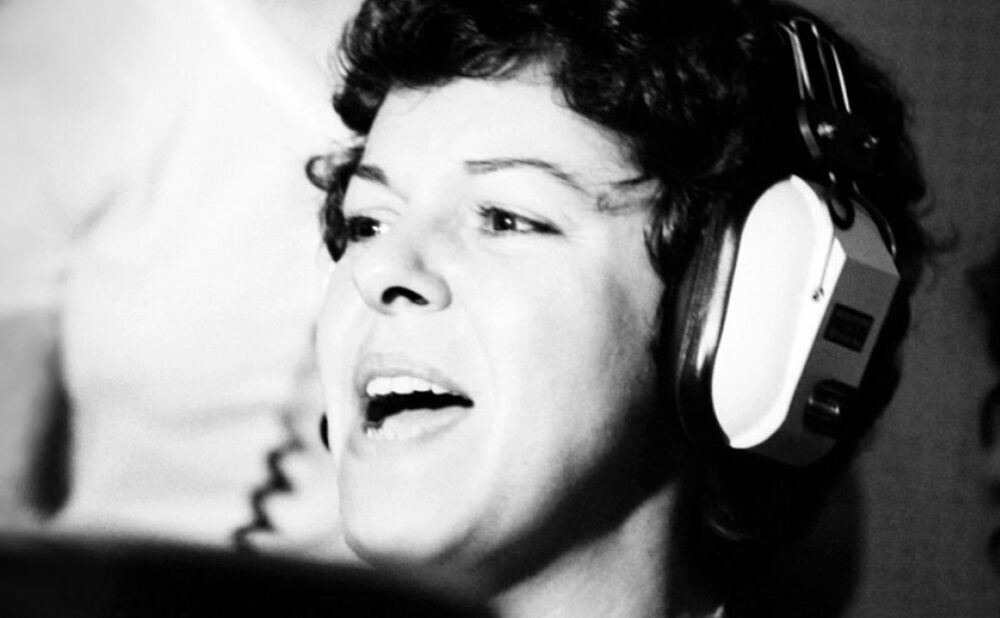 CELEBRATING INTERNATIONAL
WOMEN'S DAY
Screenings, 8 March, Theatre Royal
Castlemaine Documentary Festival and Theatre Royal proudly present two films centring courageous, impactful women.
ALL THE BEAUTY AND THE BLOODSHED,  Laura Poitras
& MIUCHA: THE VOICE OF BOSSA NOVA, Liliane Mutti and Daniel Zarvos
EDITING WORSHOP
with Bergen O'Brien
4 March, Senior Citizens Centre
A hands on editing workshop. Participants to bring in footage to edit.
Supporting entry into LOCALS – documentary films for locals by locals screening Opening Night at the Festival 2024.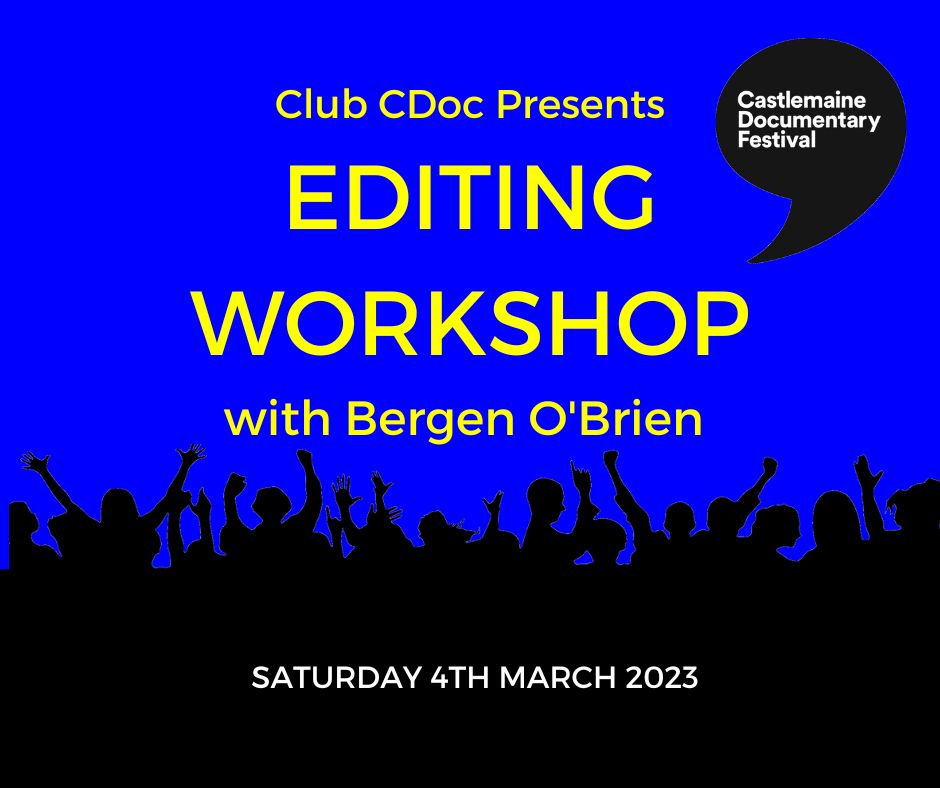 Real Stories. Real Issues. Real Characters. Real Conversations.